Fun with 35mm
A recent hobby of mine has been experimenting with 35mm film. I have always loved the look of film and love finding ways I can bring bits of influence from the medium to digital. Family and friends often end up being the subjects of my experiments but that comes with knowing me.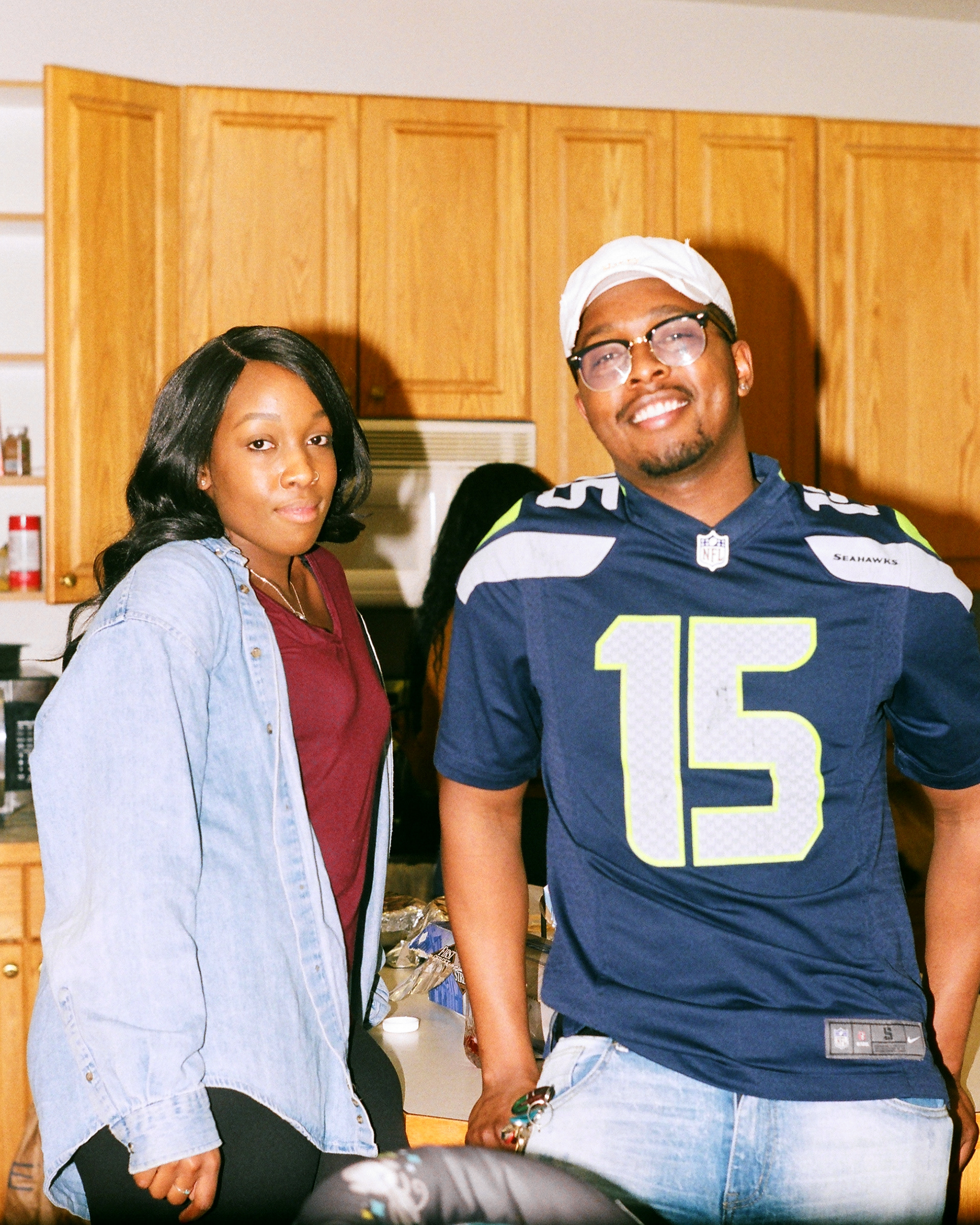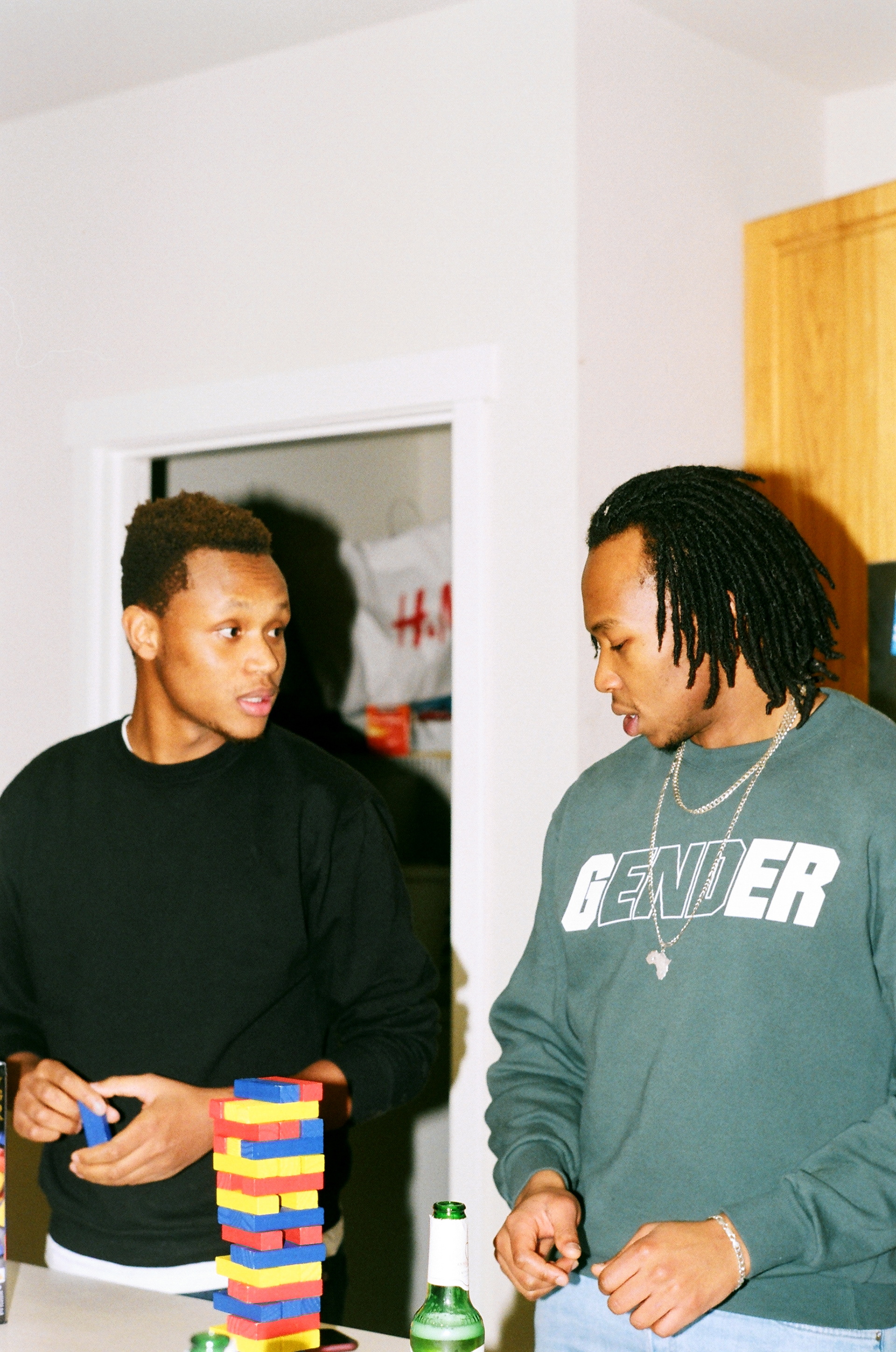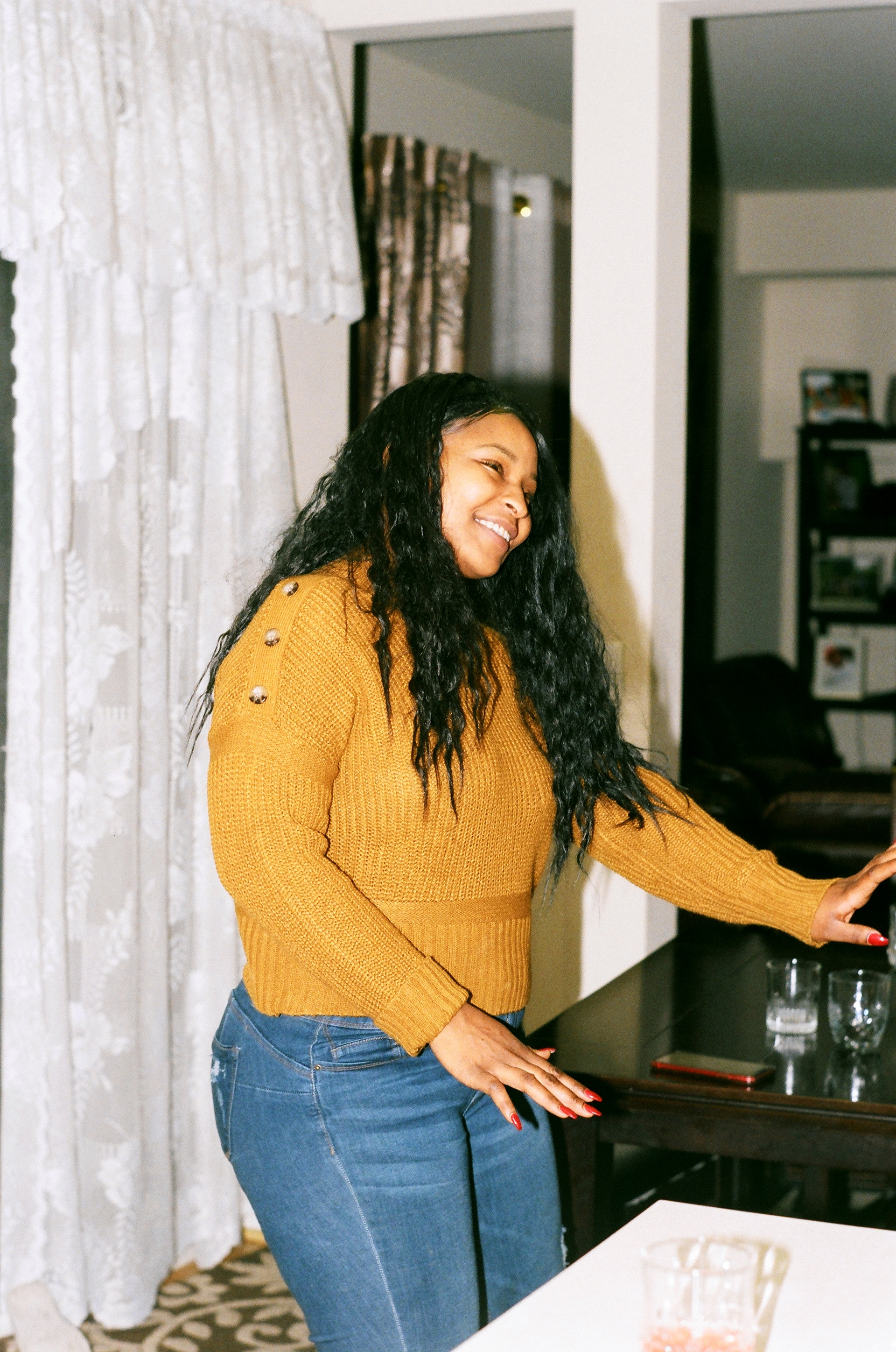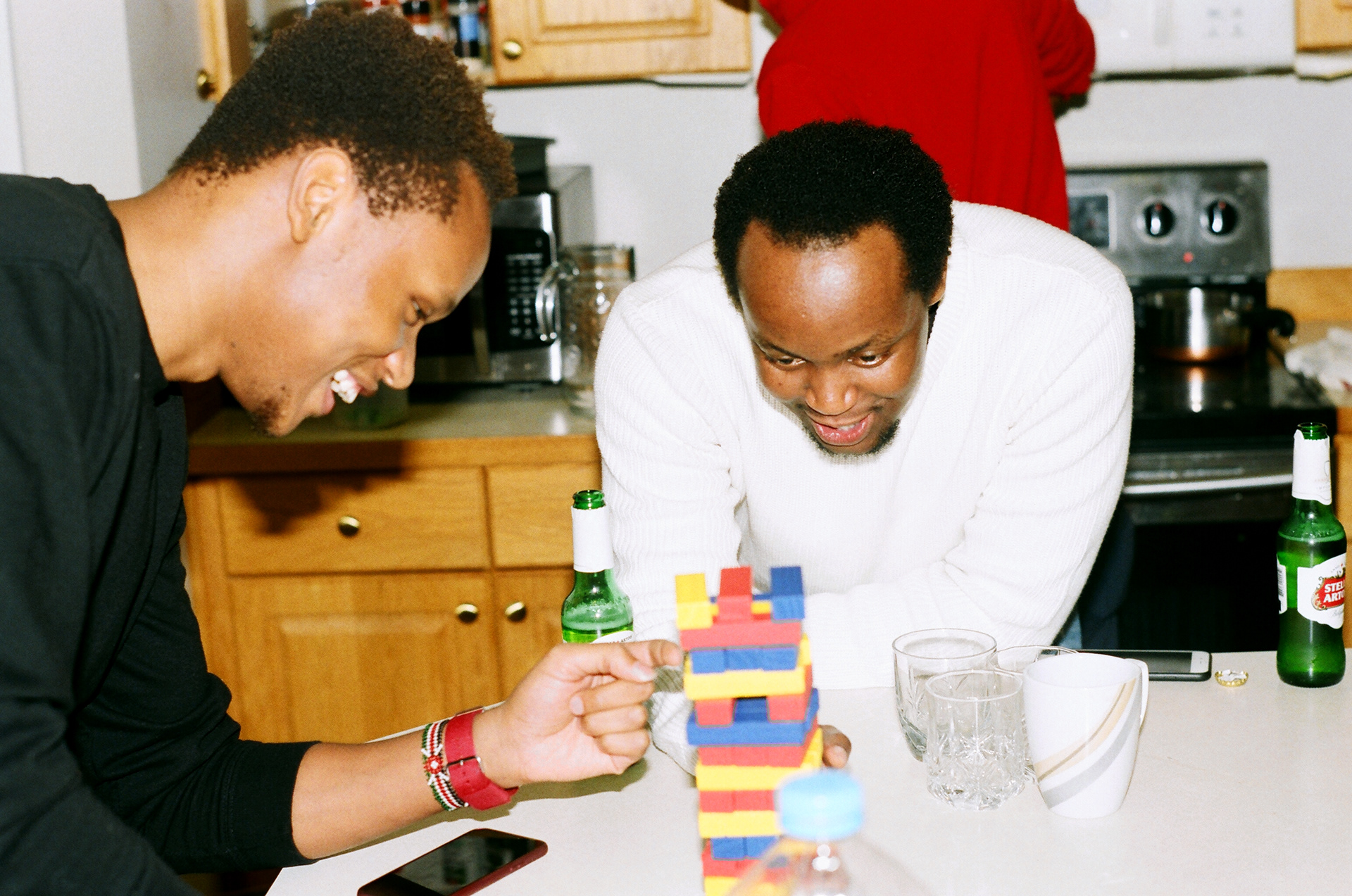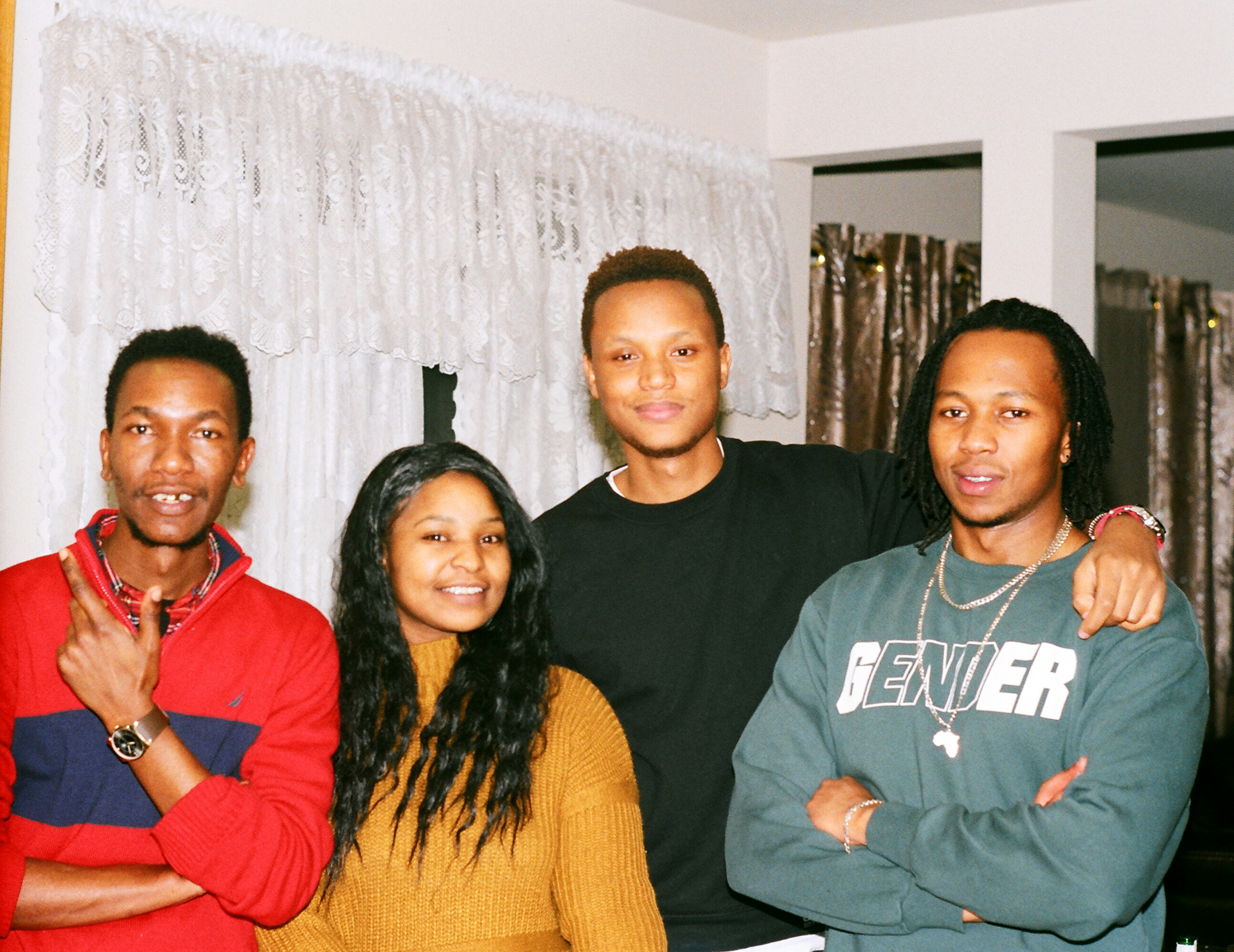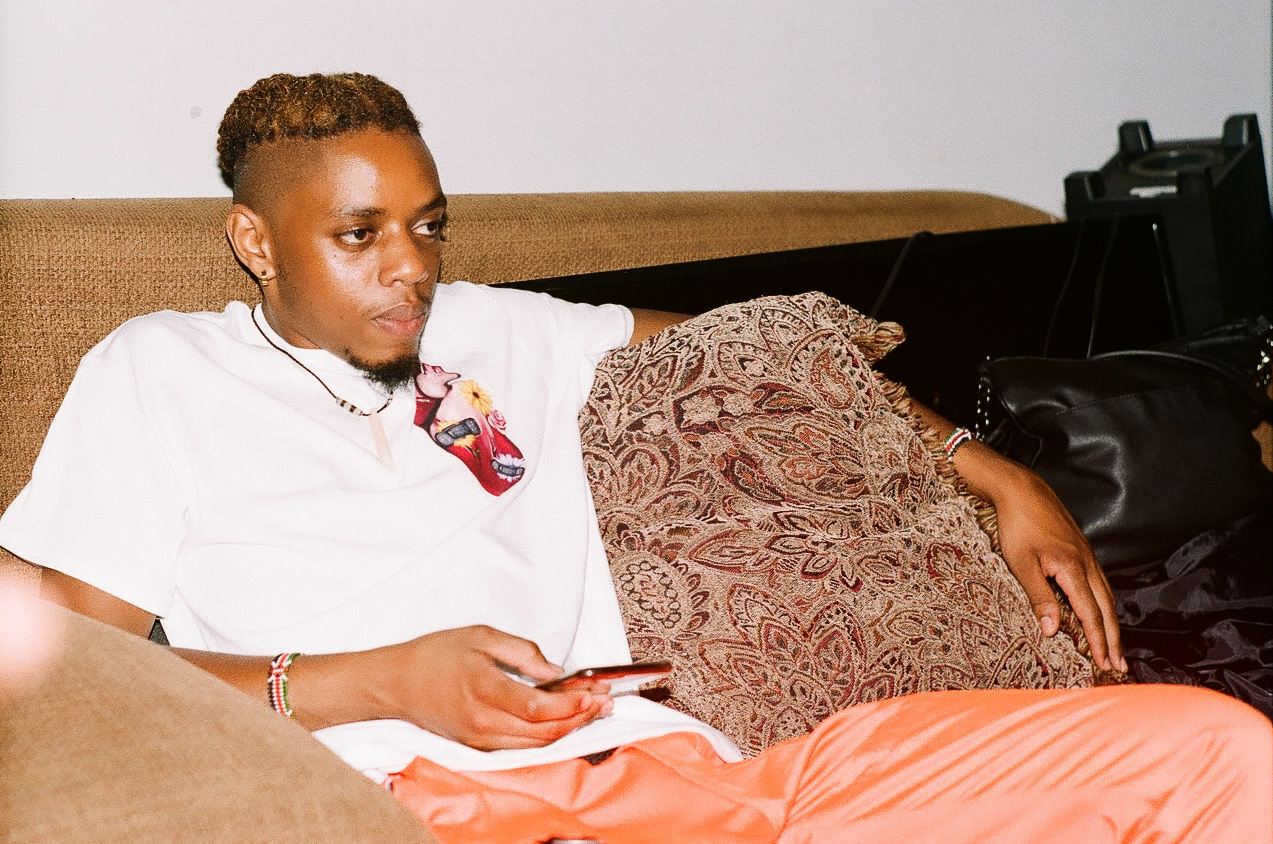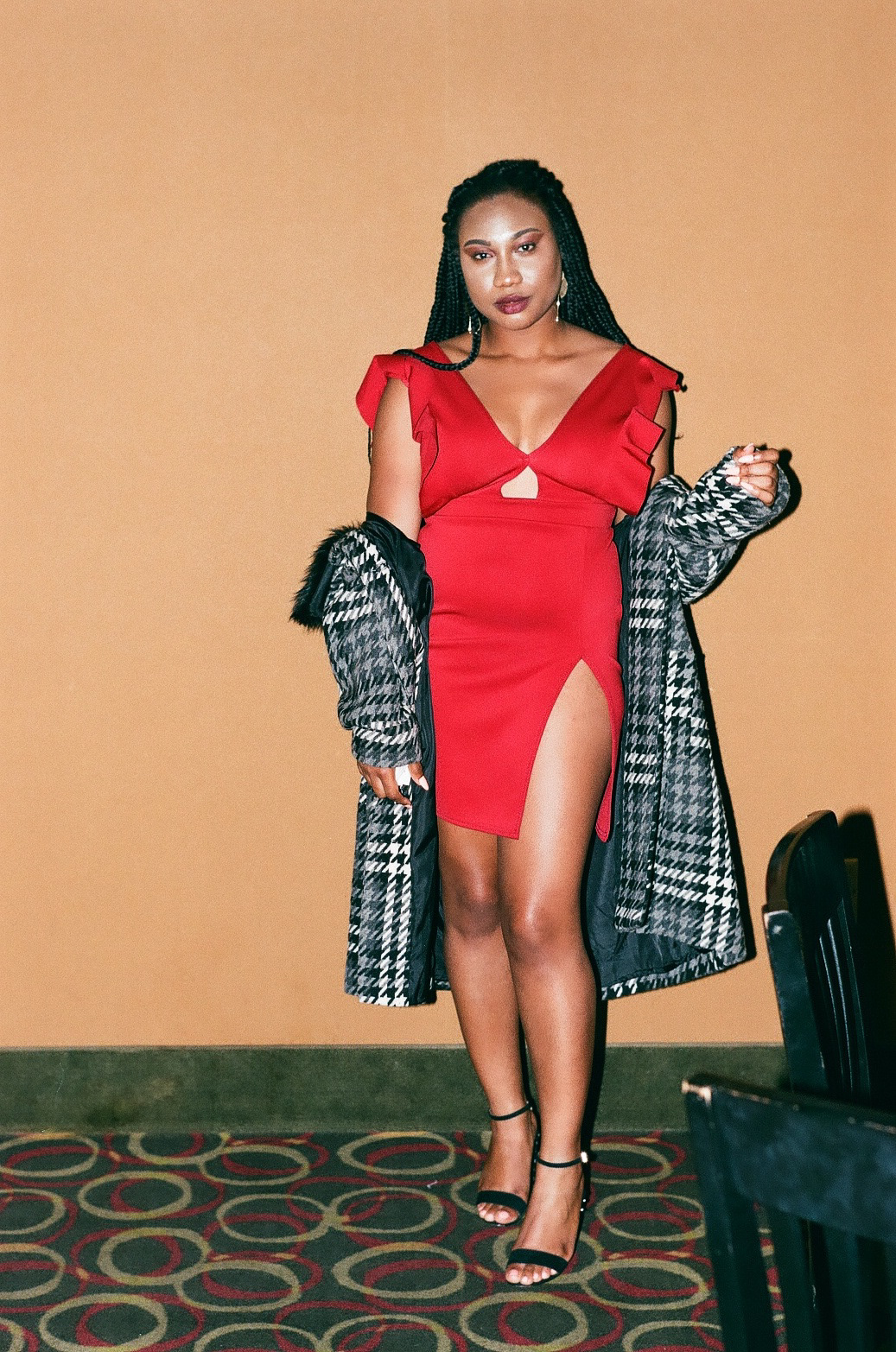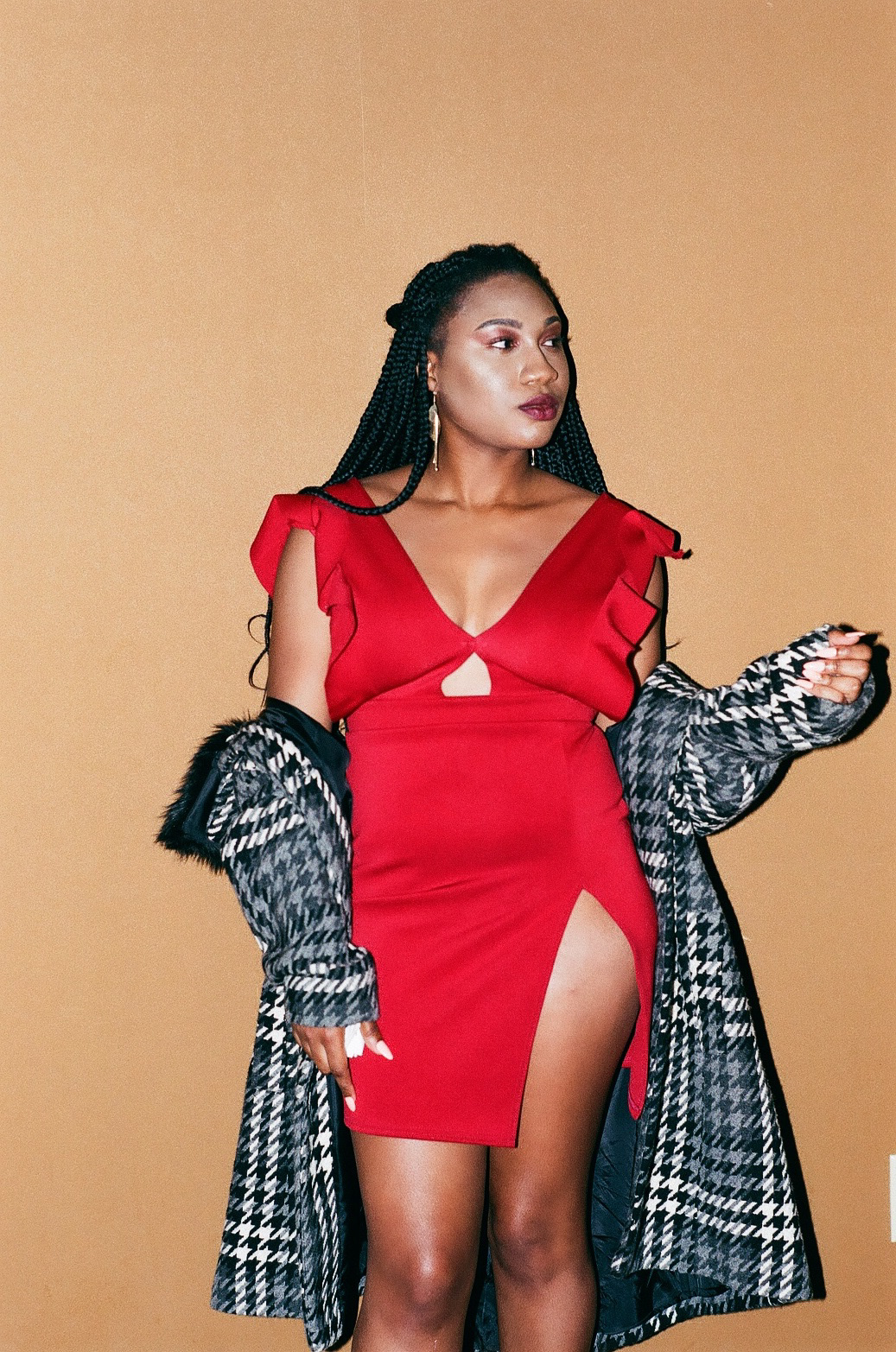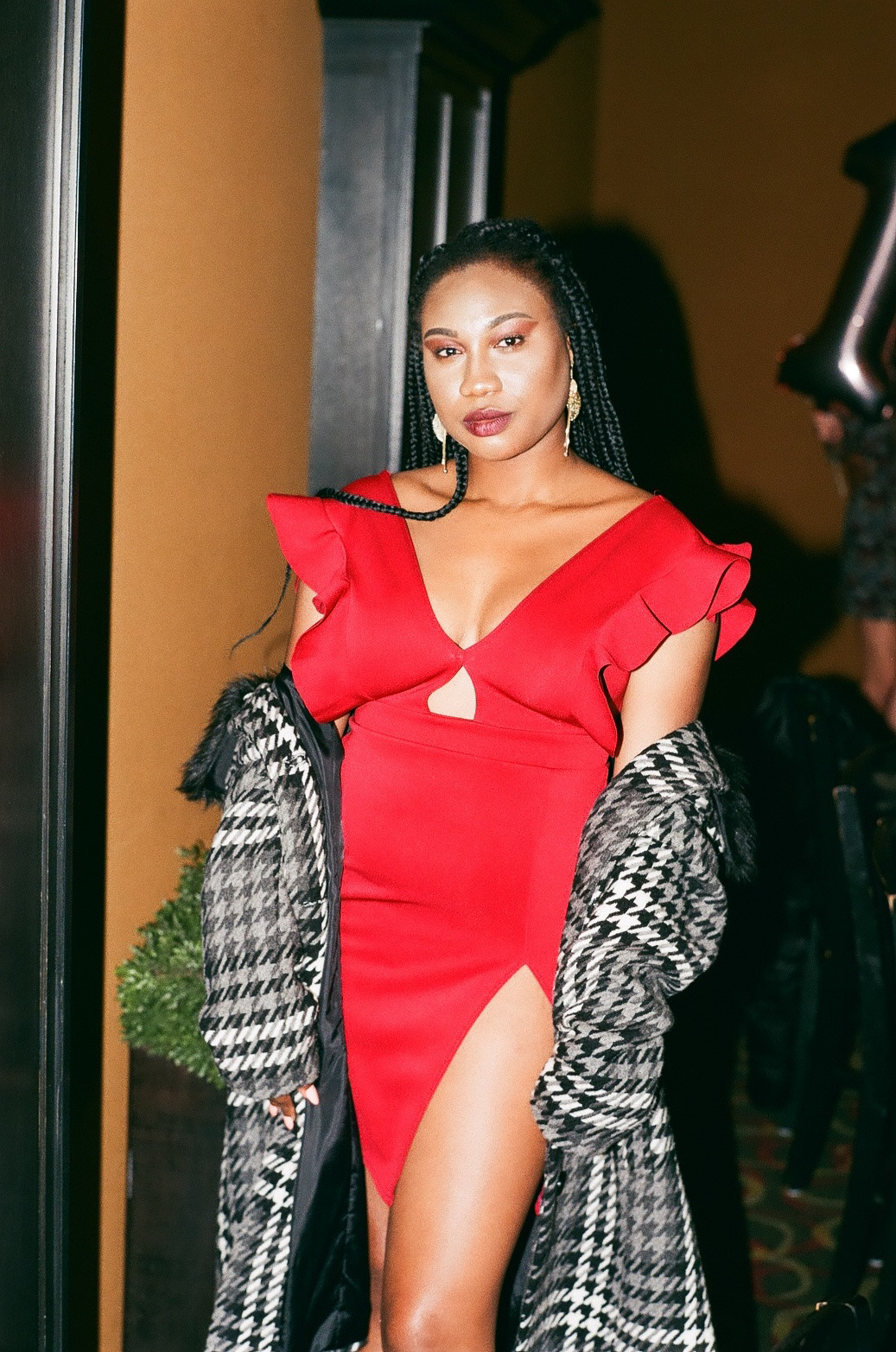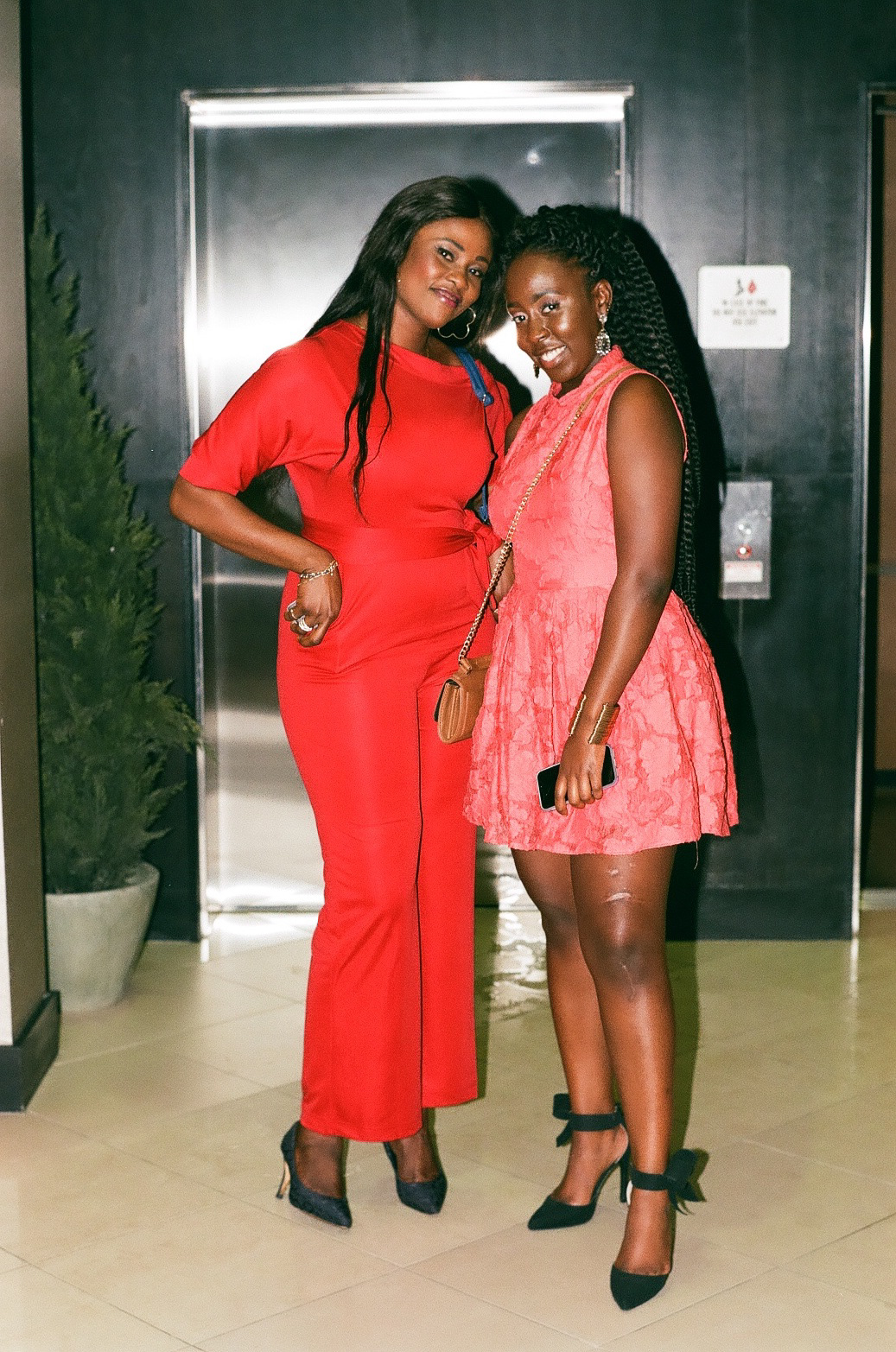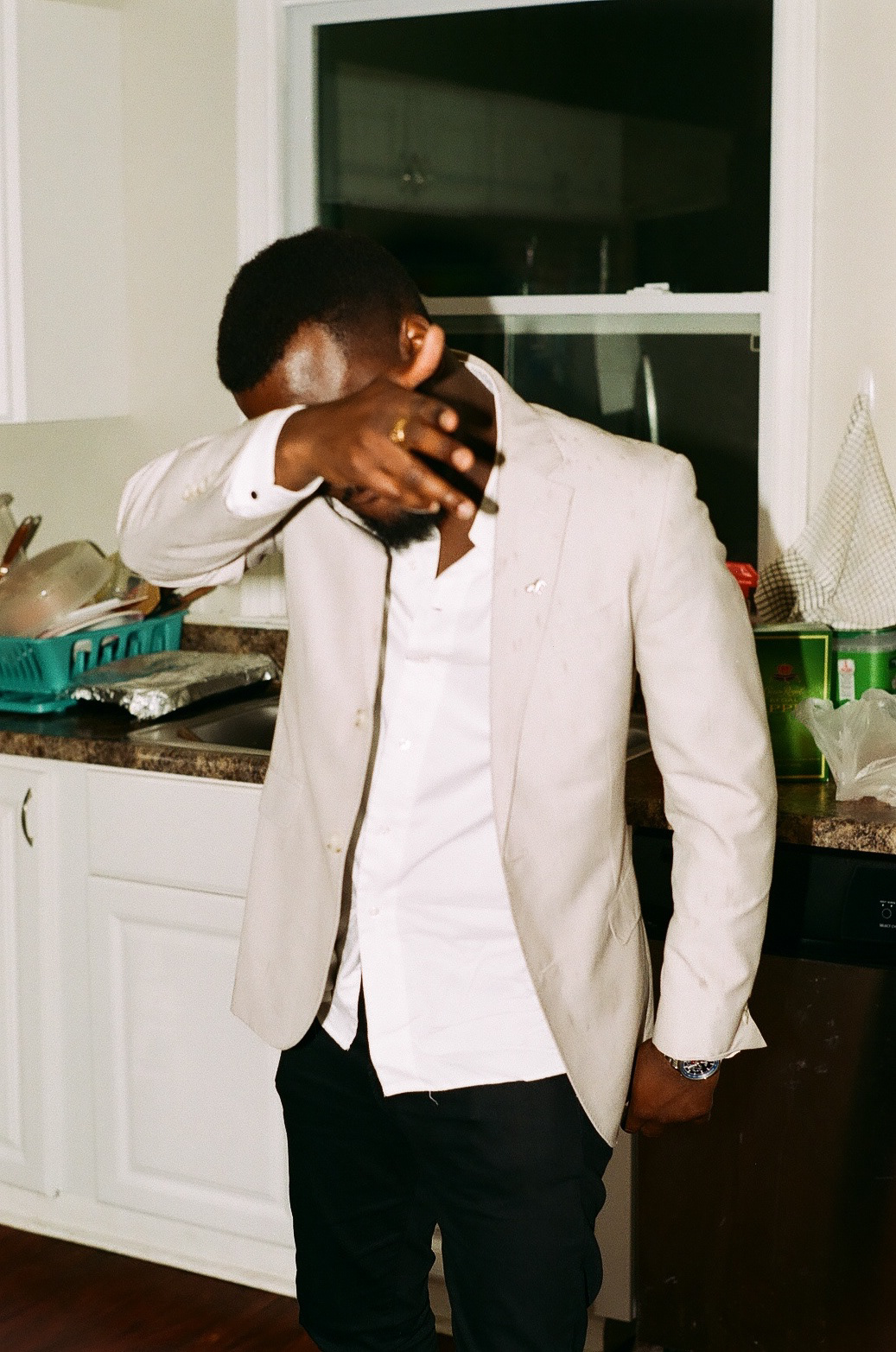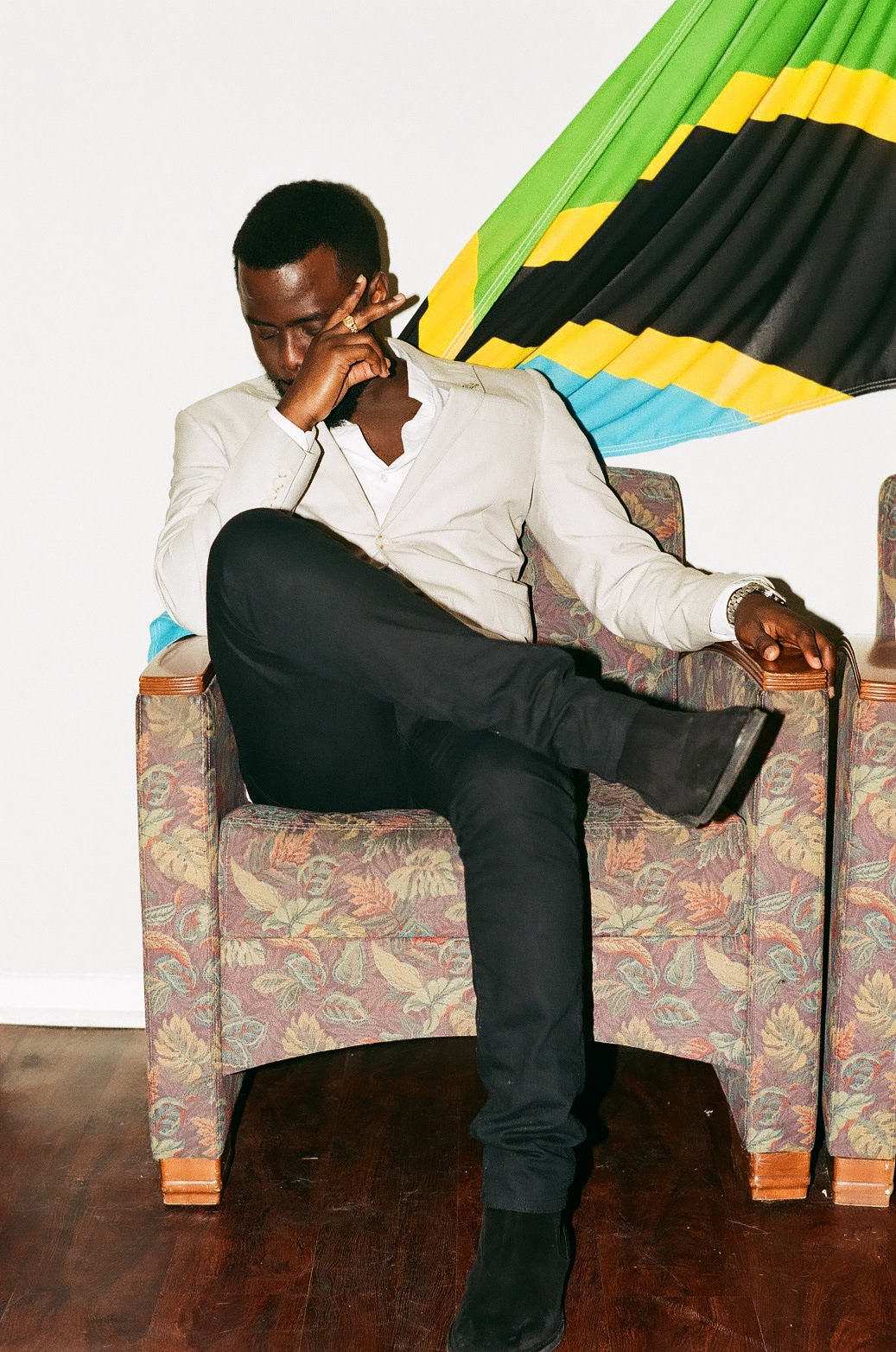 Manual lenses on my fuji camera
I woke up late this morning and hurriedly rushed into the shower and got dressed. I didn't think too much about my outfit
—nor did I have the time to. Lately I've found myself gravitating towards florals, especially collered shirts with bold floral print. I think they are a classic look but my friends think otherwise. On this occasion they decided I looked like a drug dealer. This gave me inspiration for this experiment which included mounting some old Minolta glass onto my Fuji XT2. Having a hard time deciding what my new moniker should be, stuck between El Bugie, Bugie Escobar(or Bugie Esco for short), Ace Bugie or Money Making Bugie.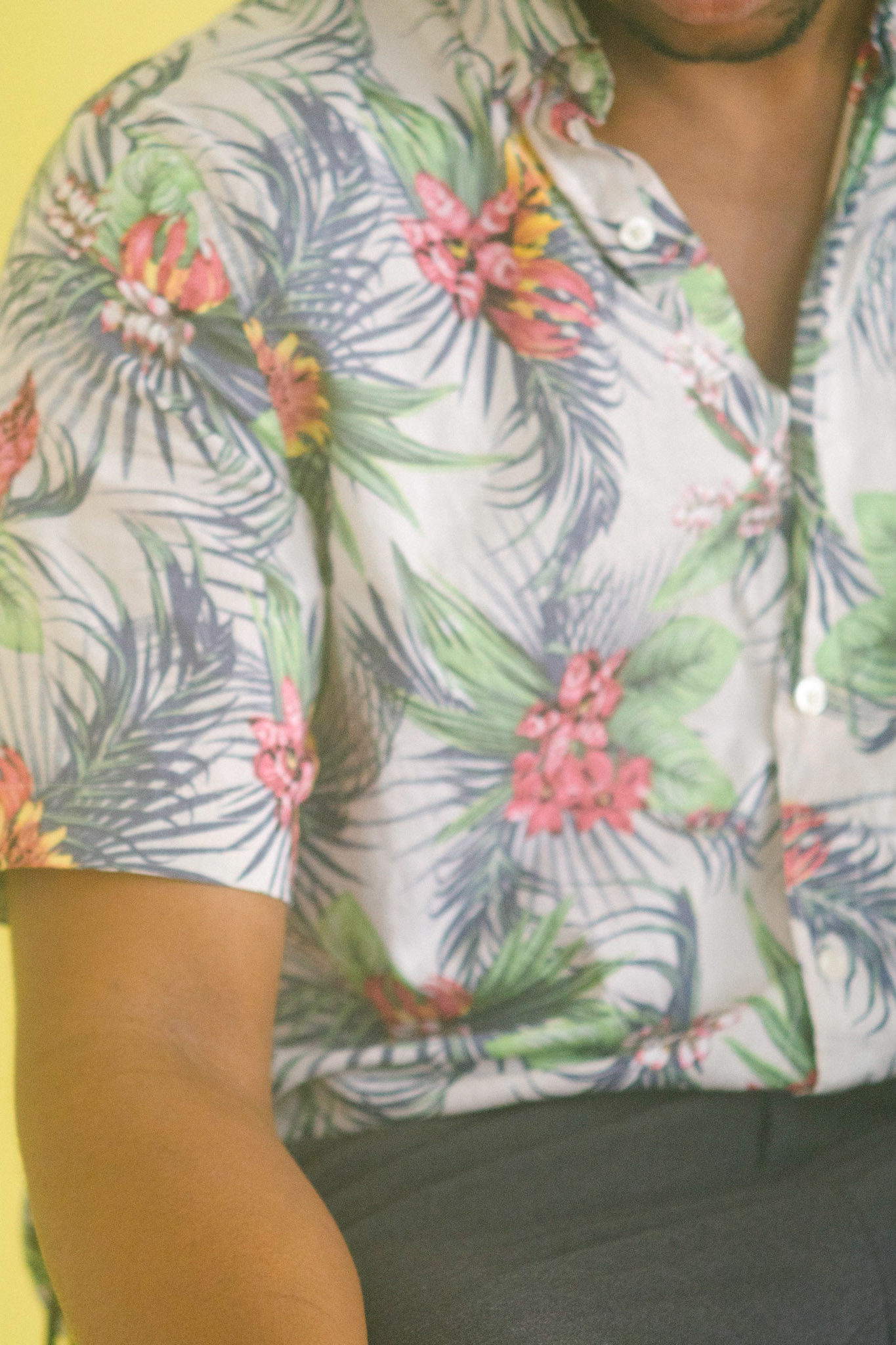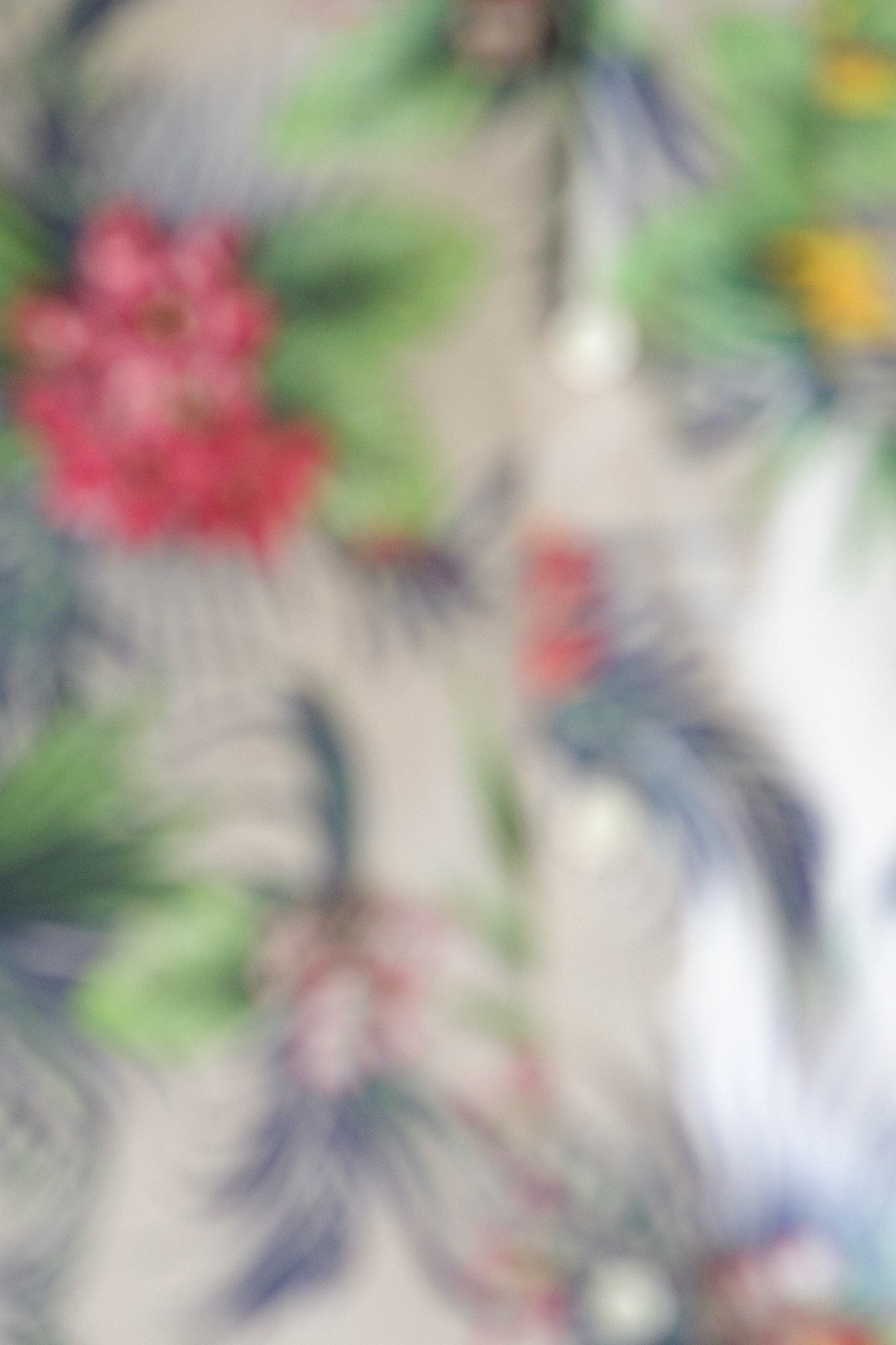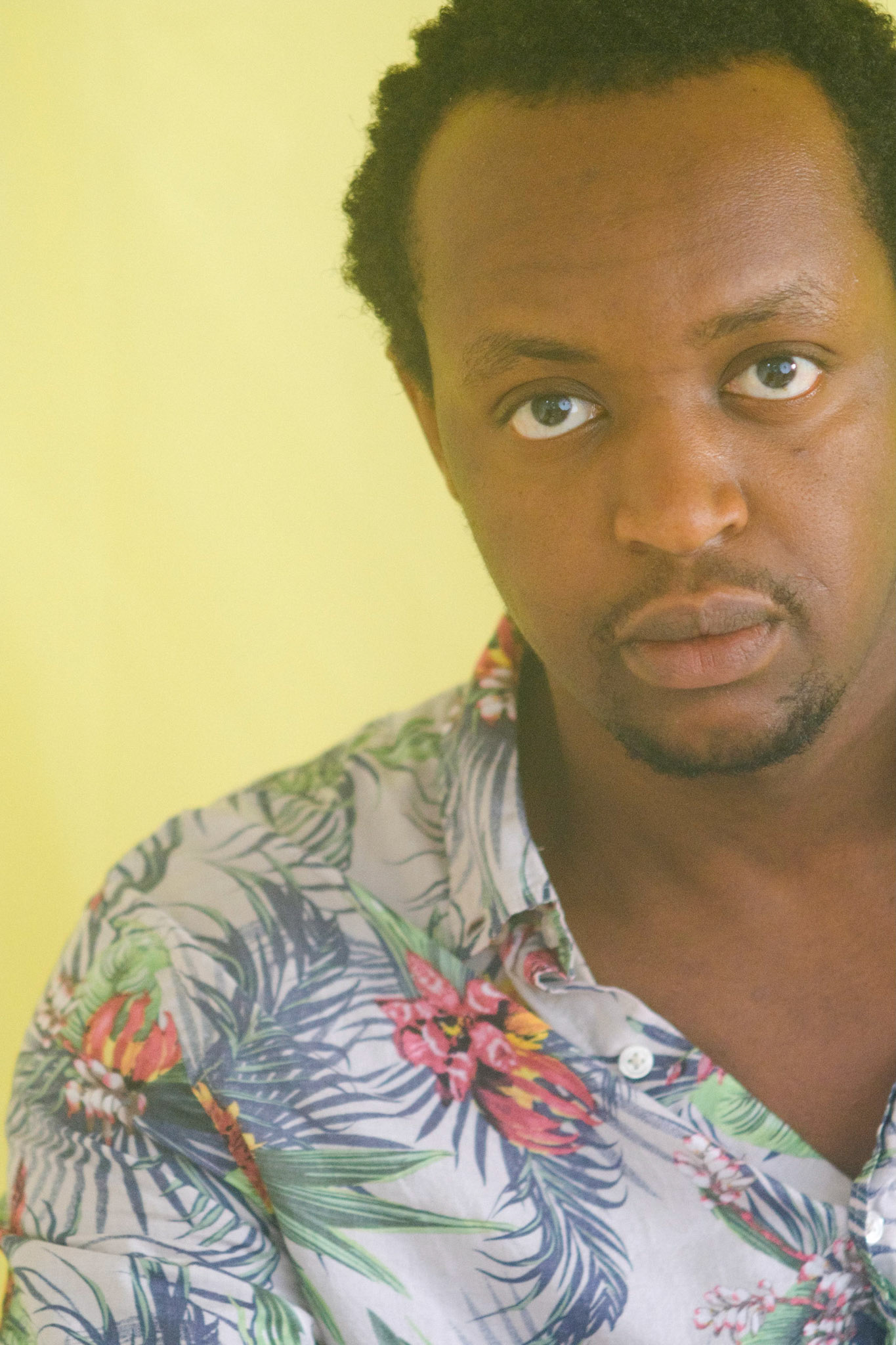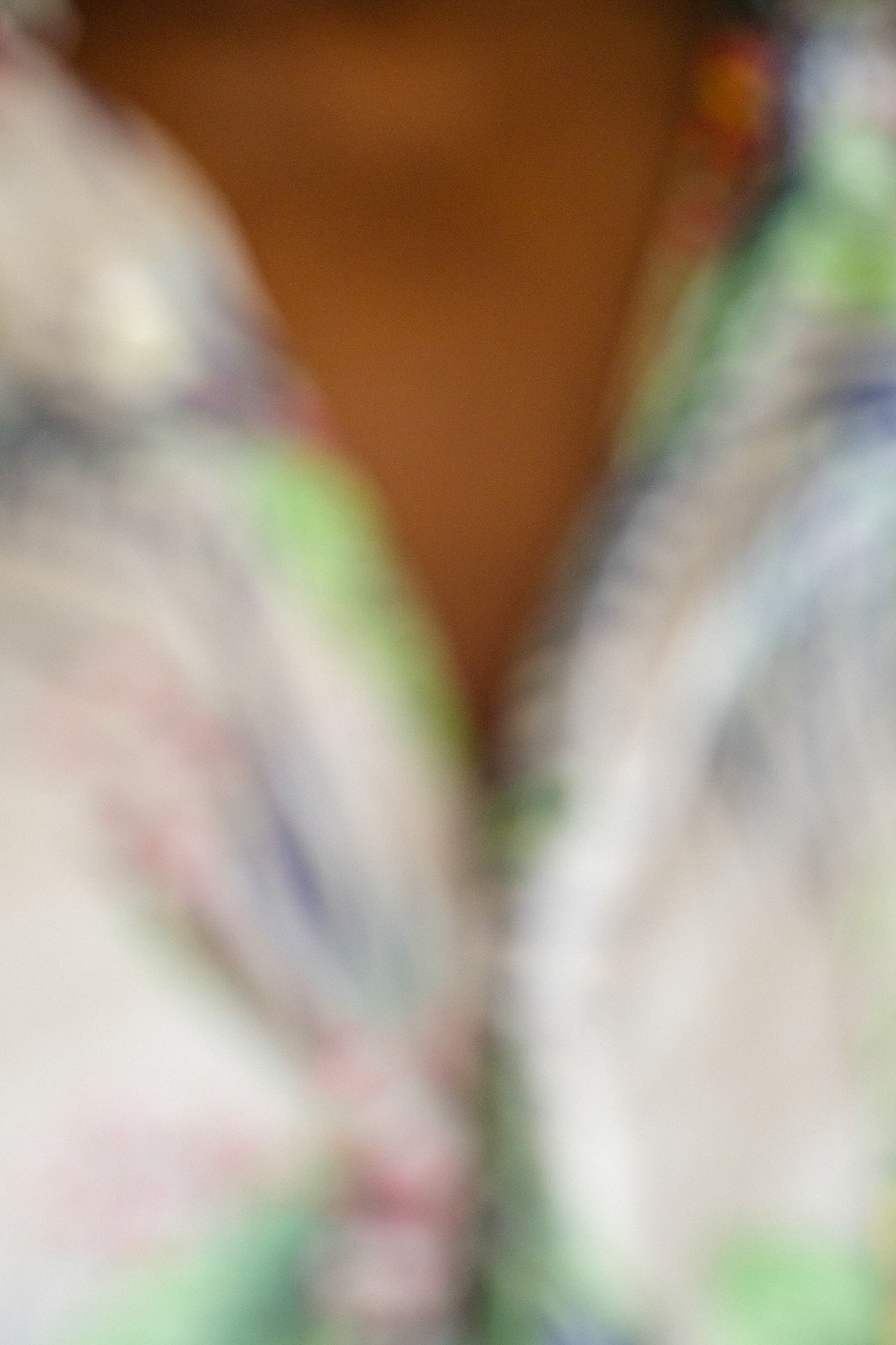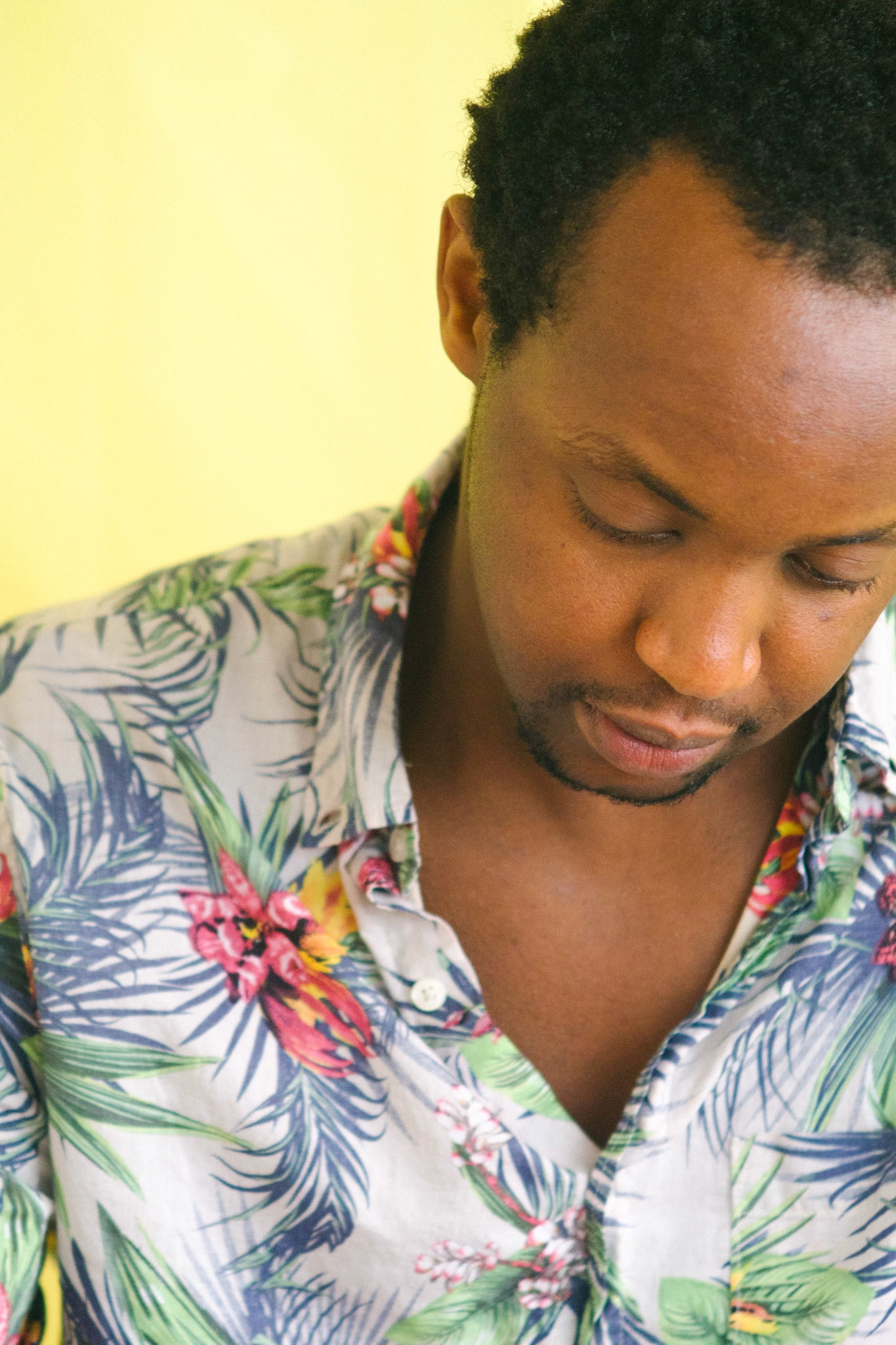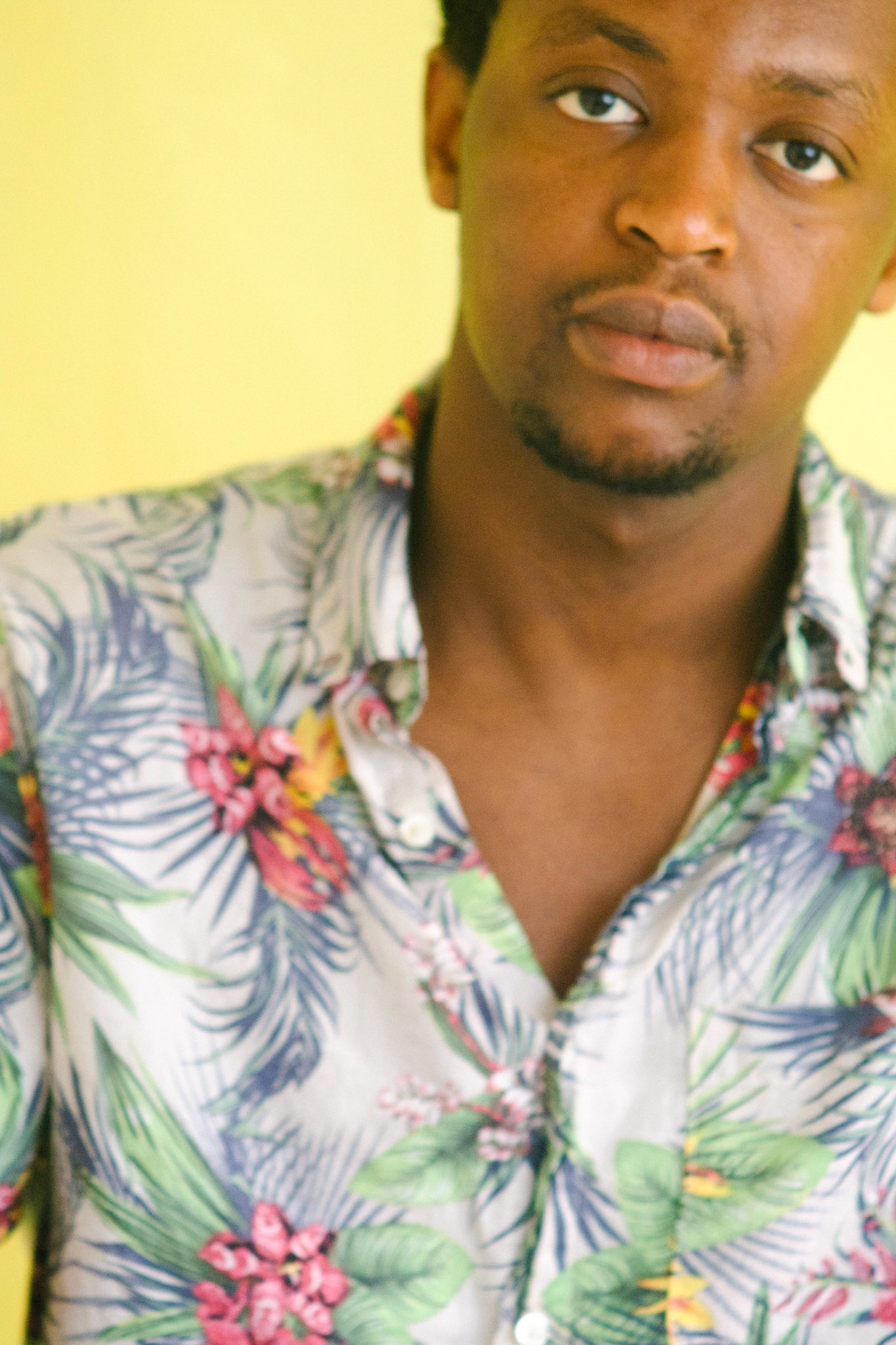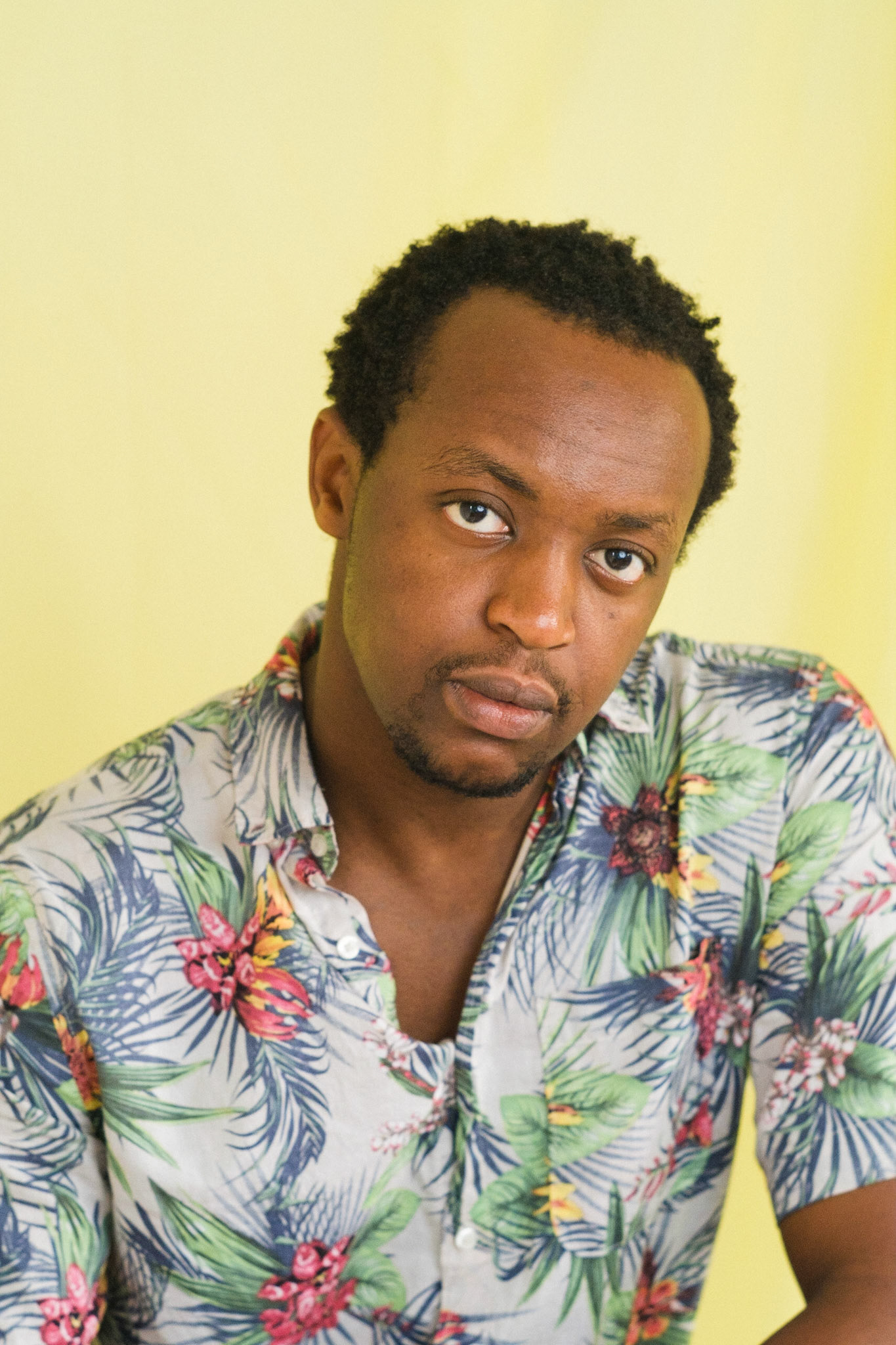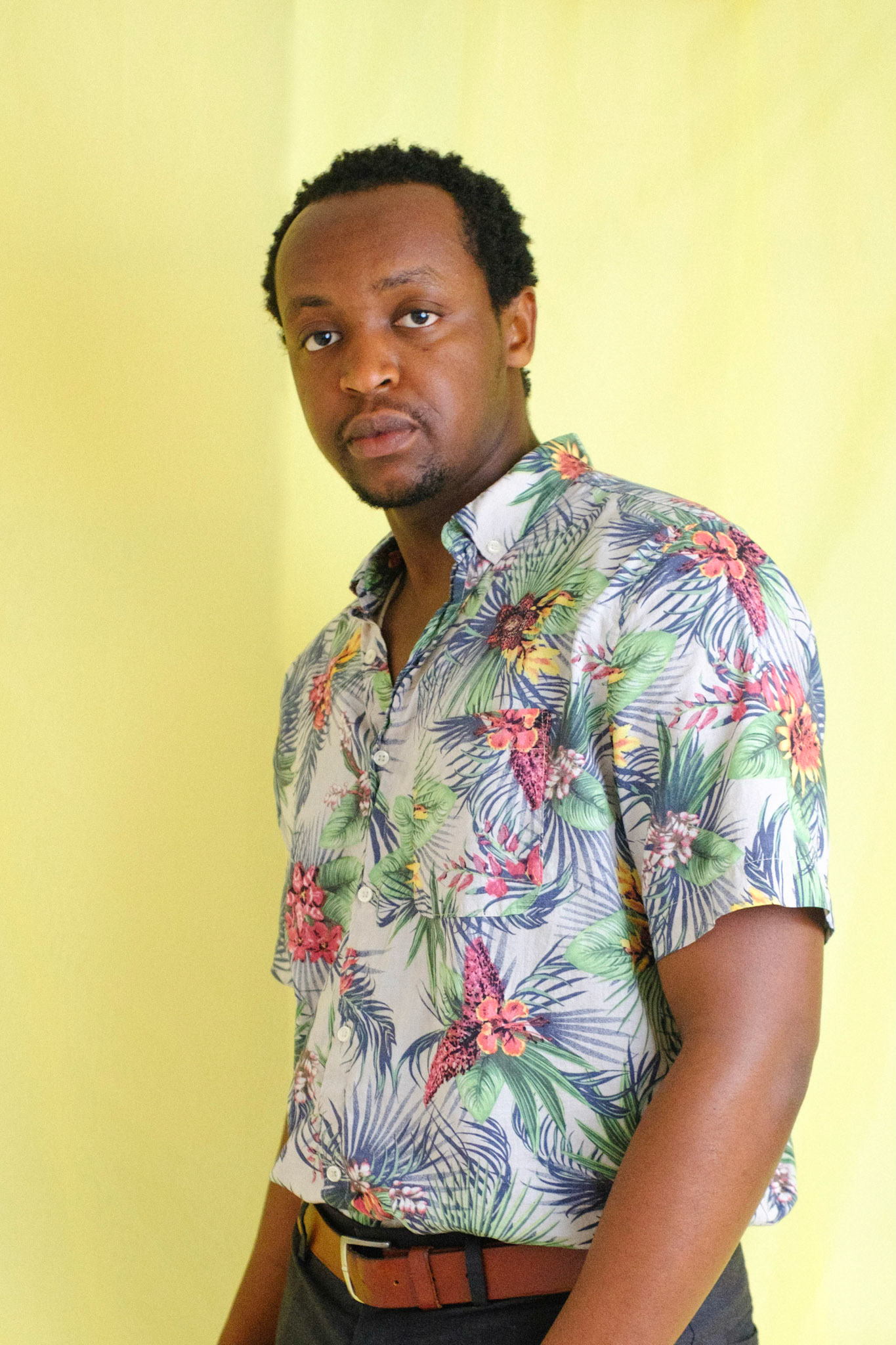 The light looked too good to pass up the opportunity to pick up my camera. Lately, I've been very intrigued by the simplicity of black and white photography. I love the contrast and how it draws attention to the subject. The charm of the cobblestone street was also hard to pass up.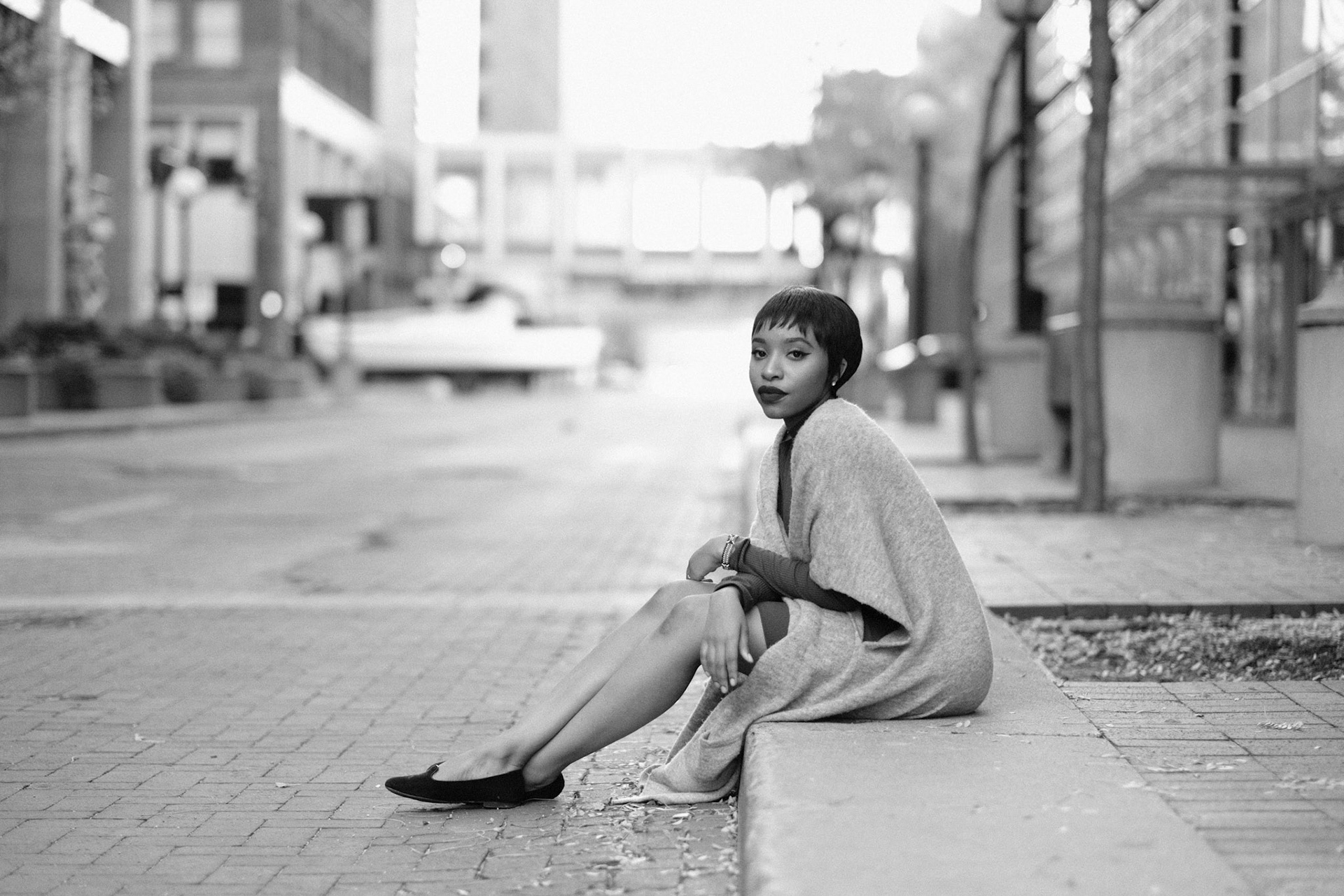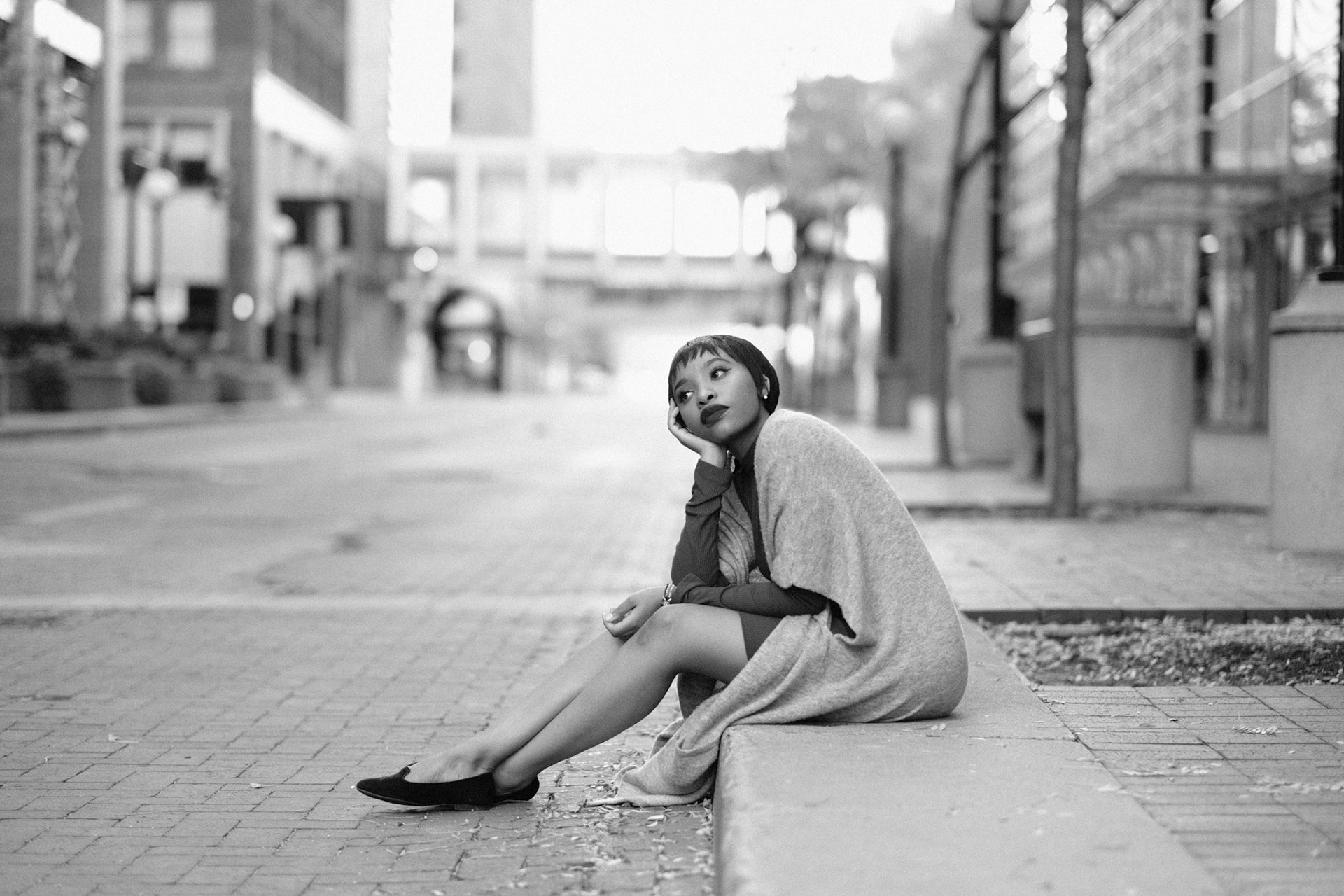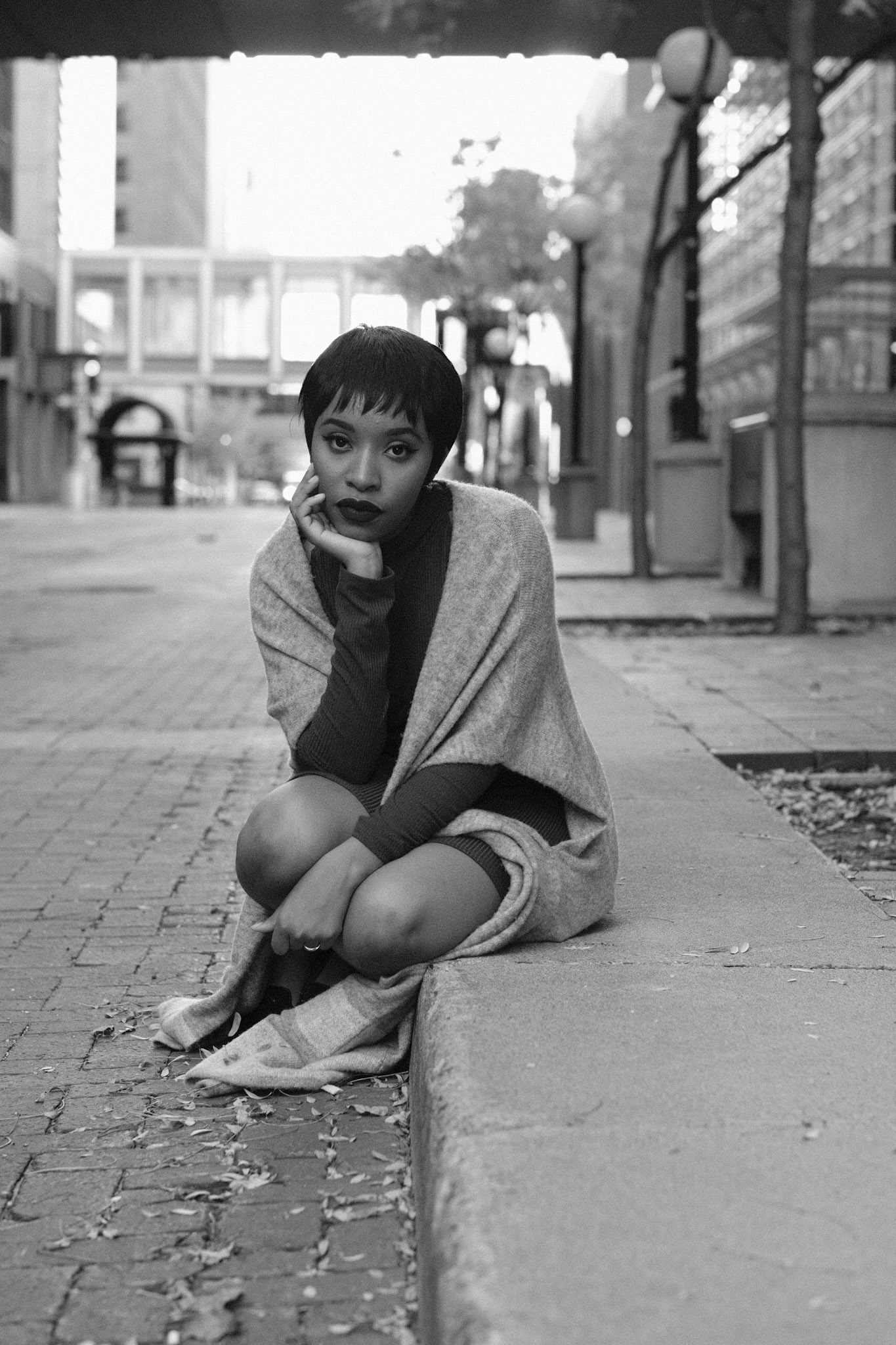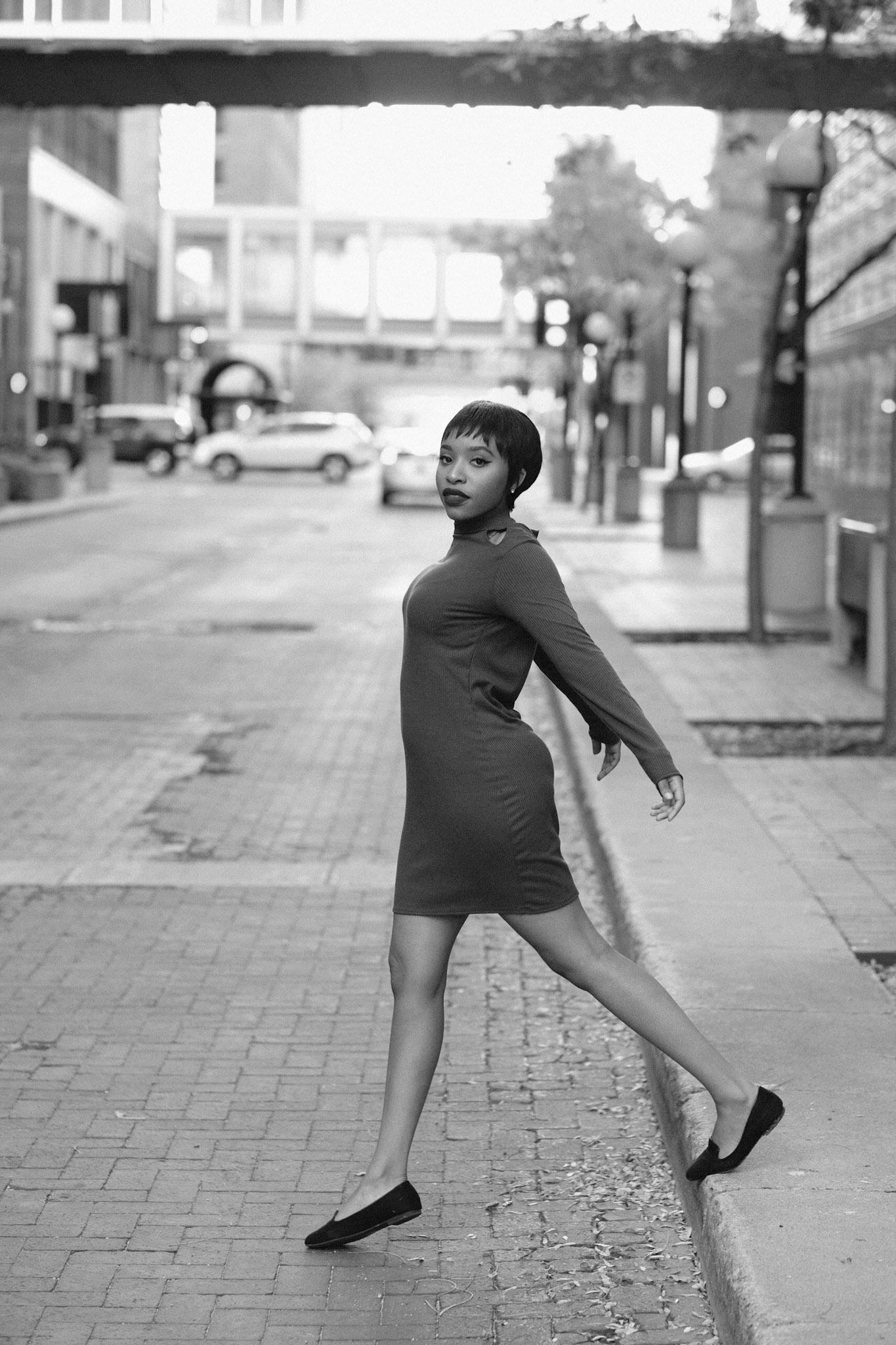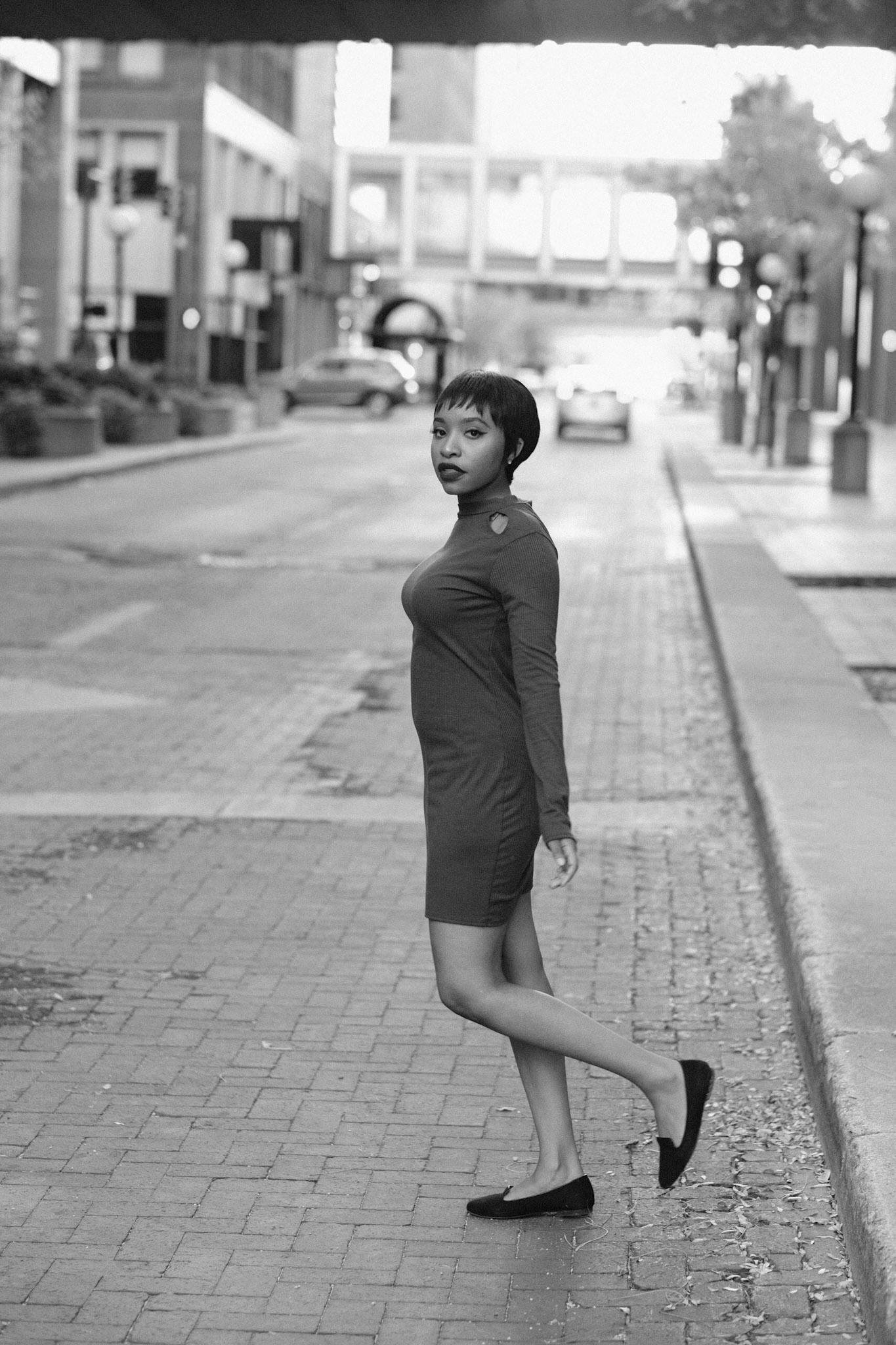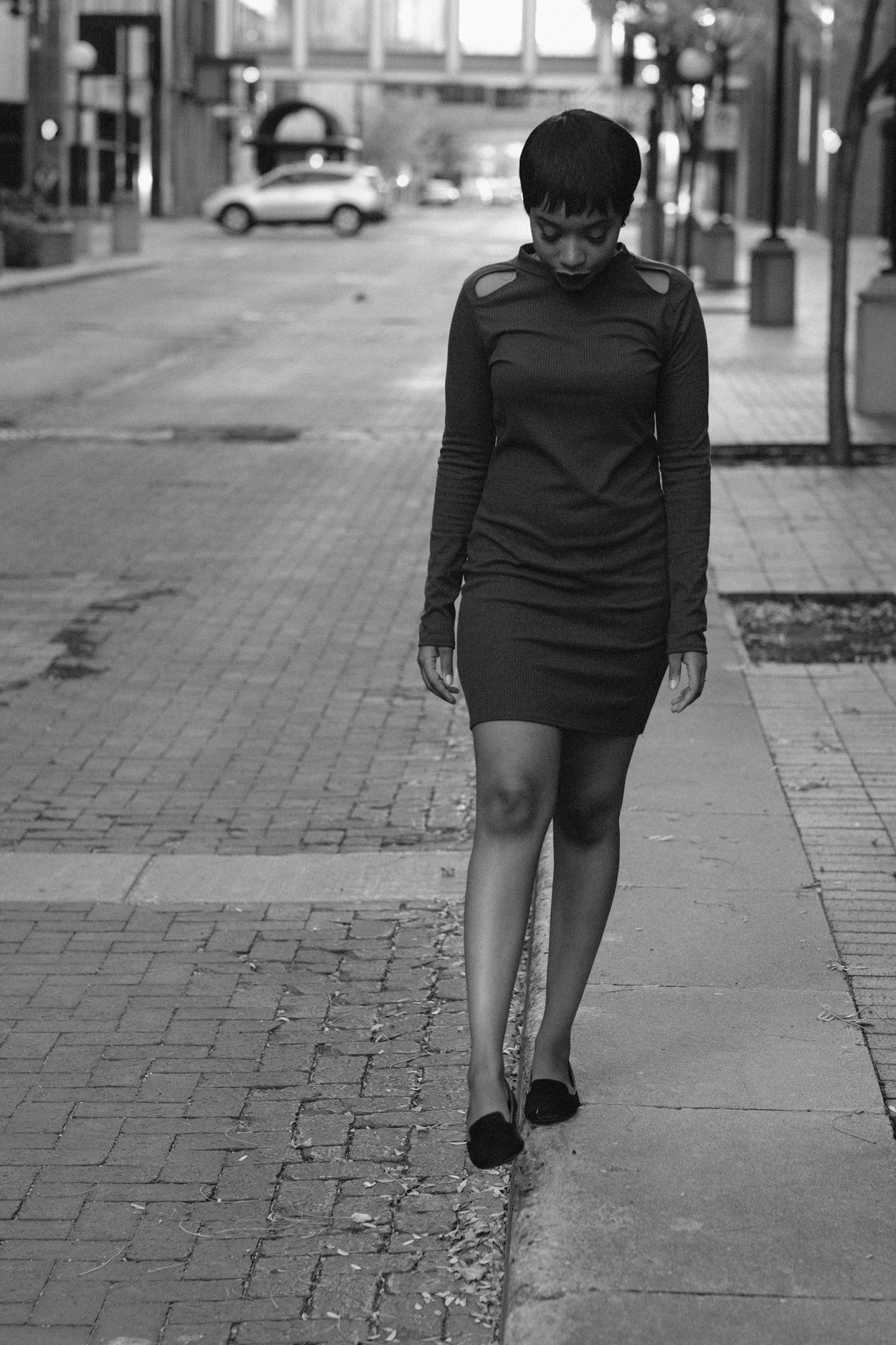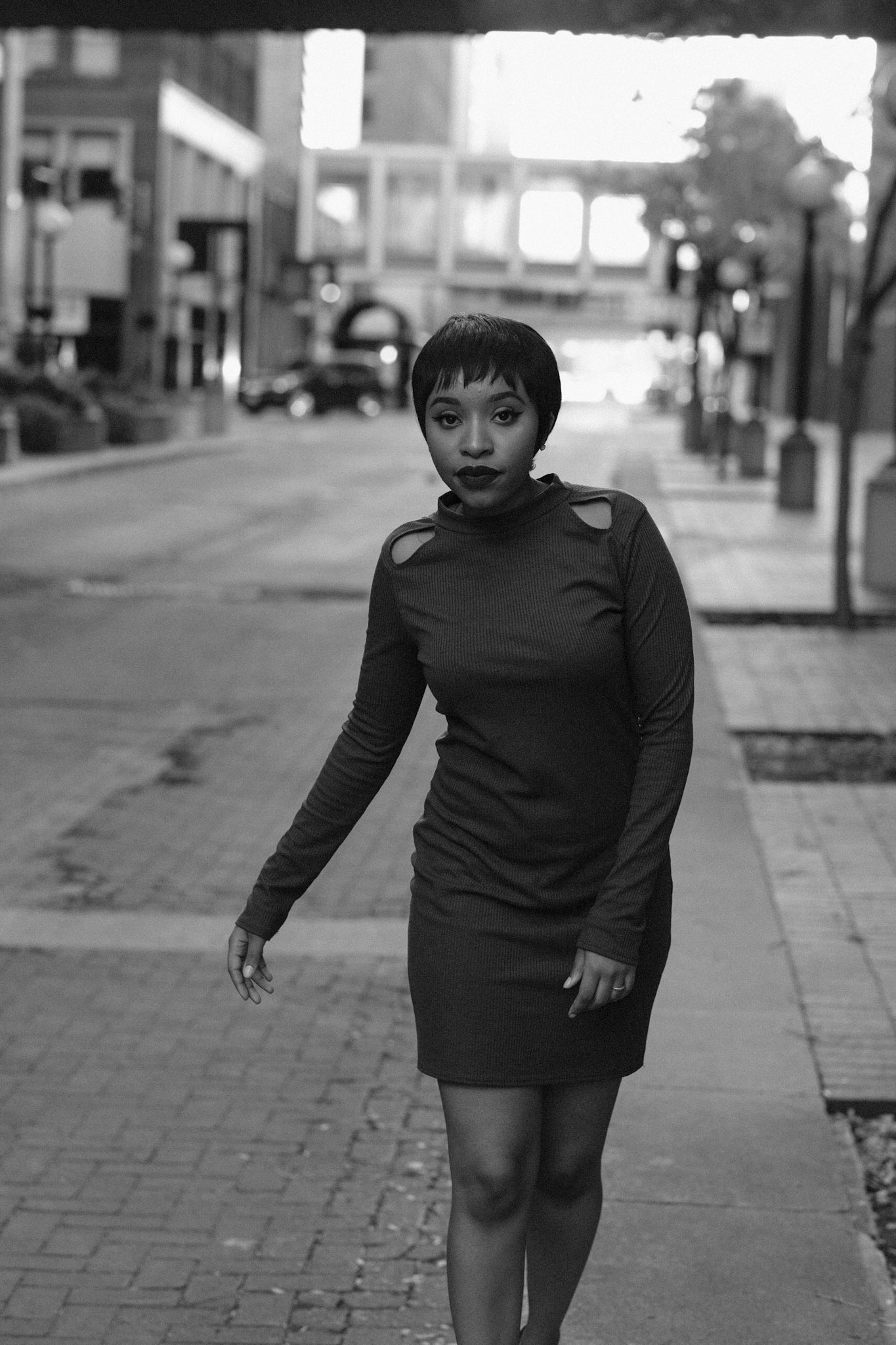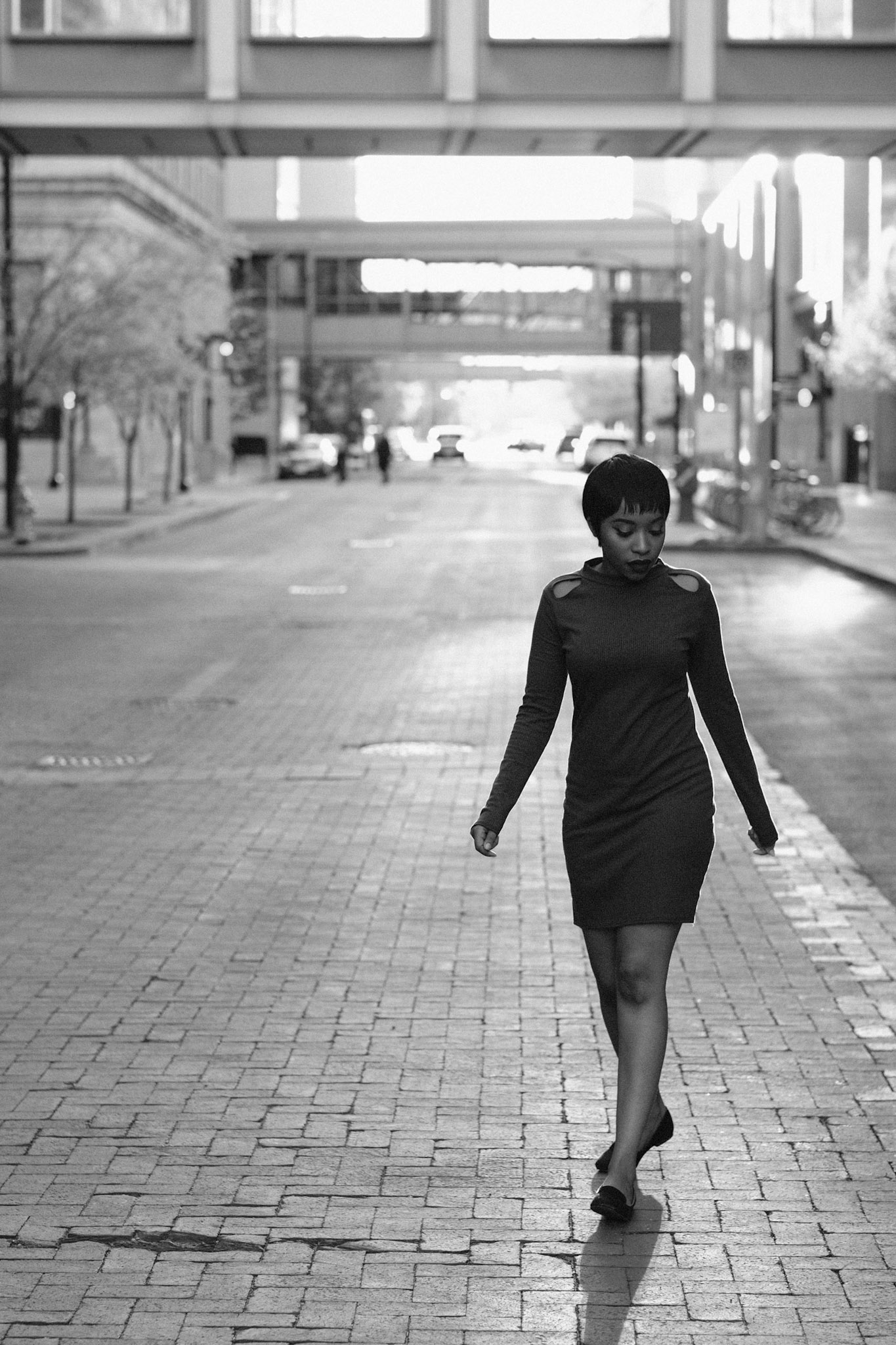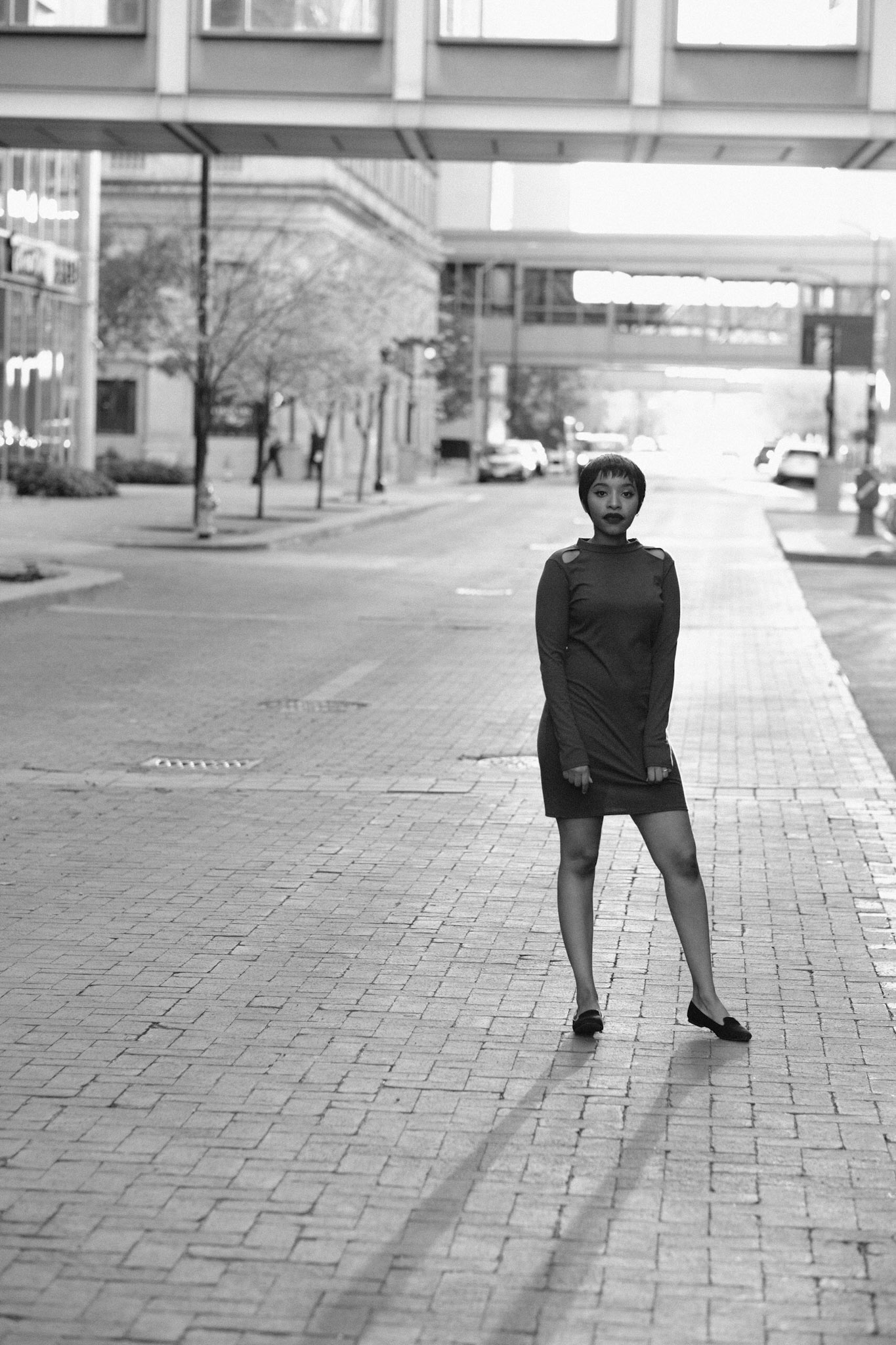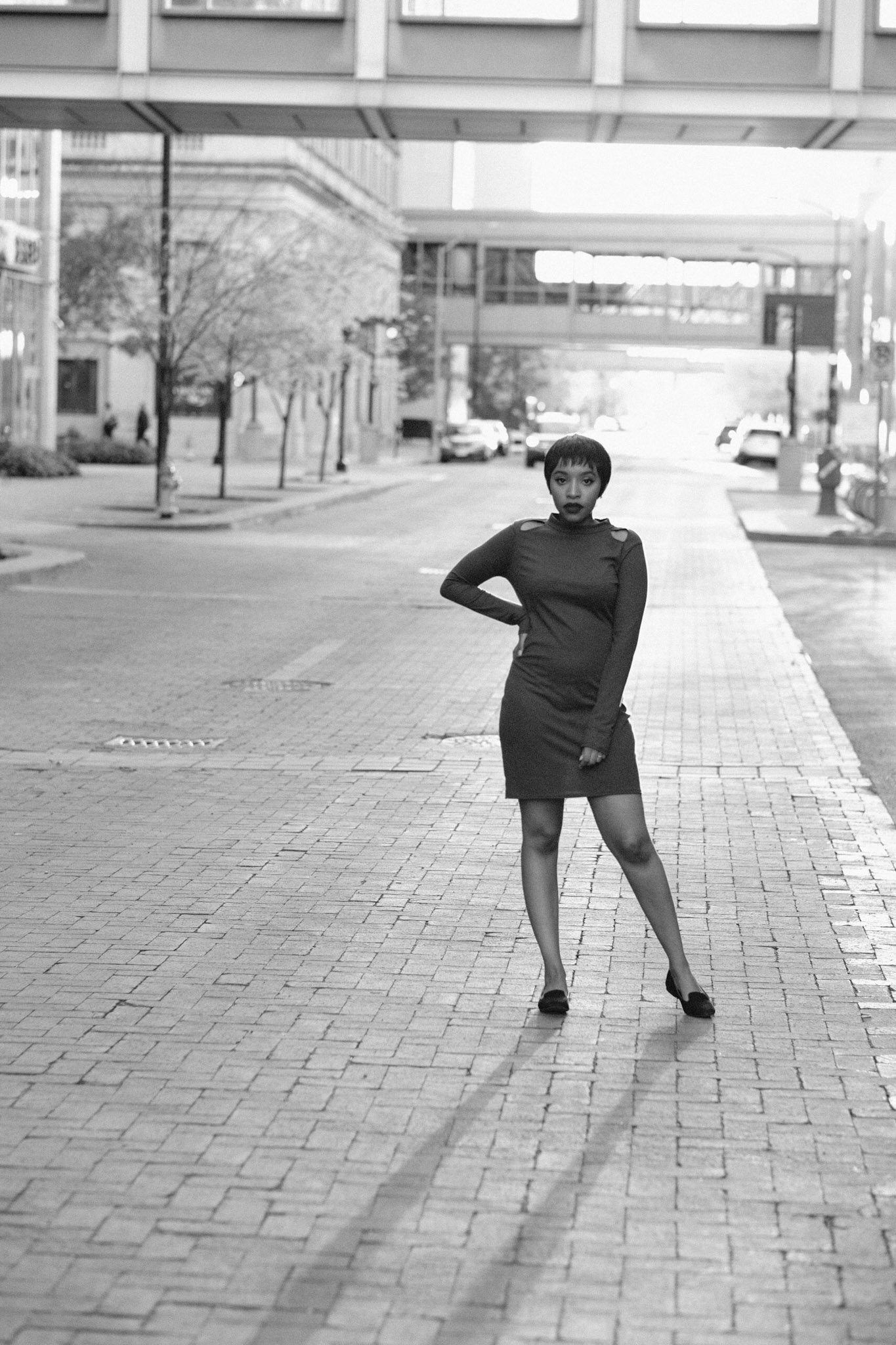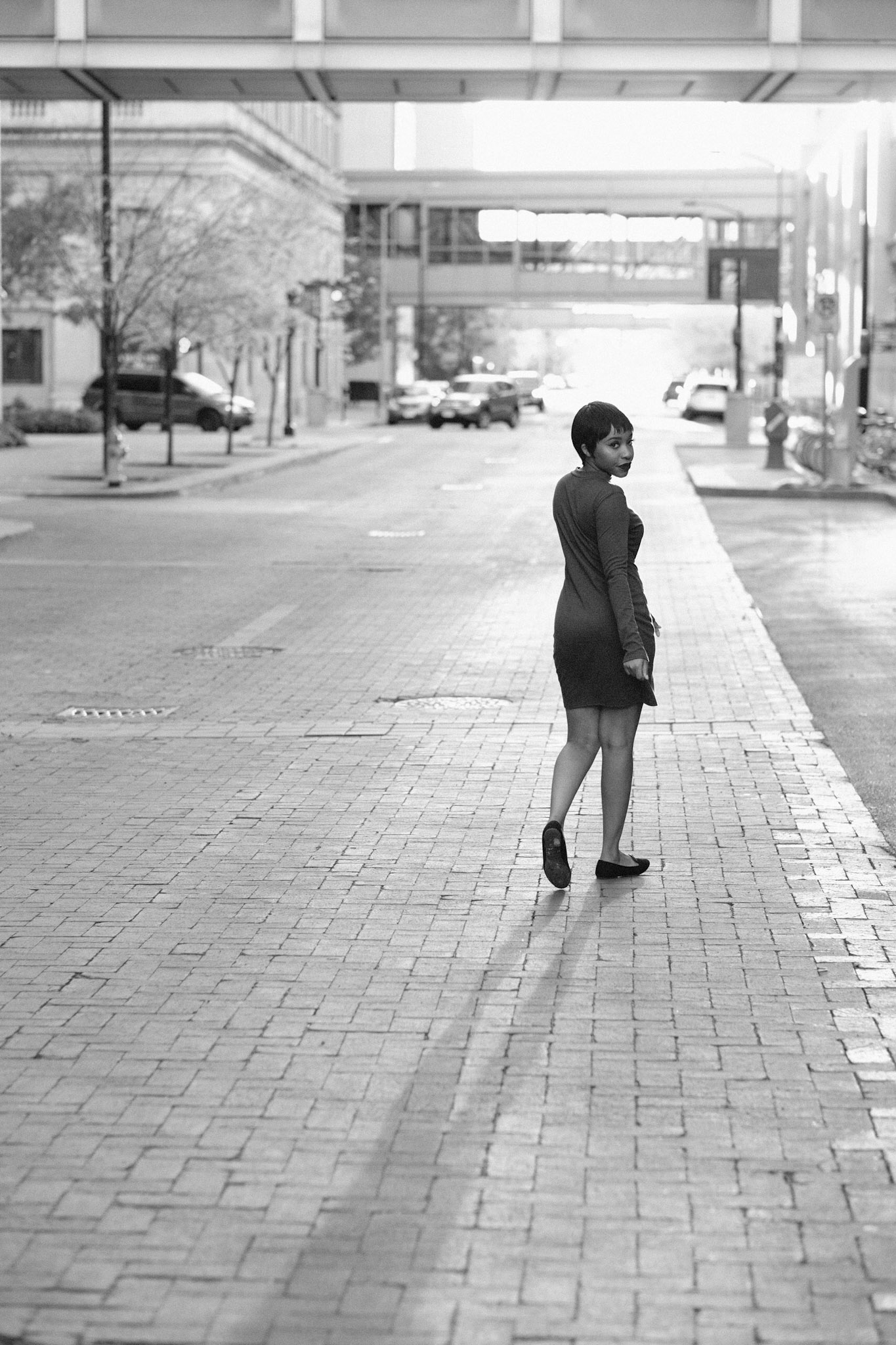 Studio experiments with Charlotte 
Lately I have been experimenting more with studio work and really trying to hone in on a few skills including improving my studio lighting skills and creating a consistent aesthetic for my studio work. I tend to gravitate towards natural light so flash lighting is a whole new world for me. Nevertheless I am enjoying the possibilities the studio is opening for me. For this shoot I envisioned a plain dark grey background, but the shot I actually ended up liking the most were ones against a plain white wall. Shout out to Charlie for being so patient with me during and after the shoot. Here are some experimental shots of Charlie