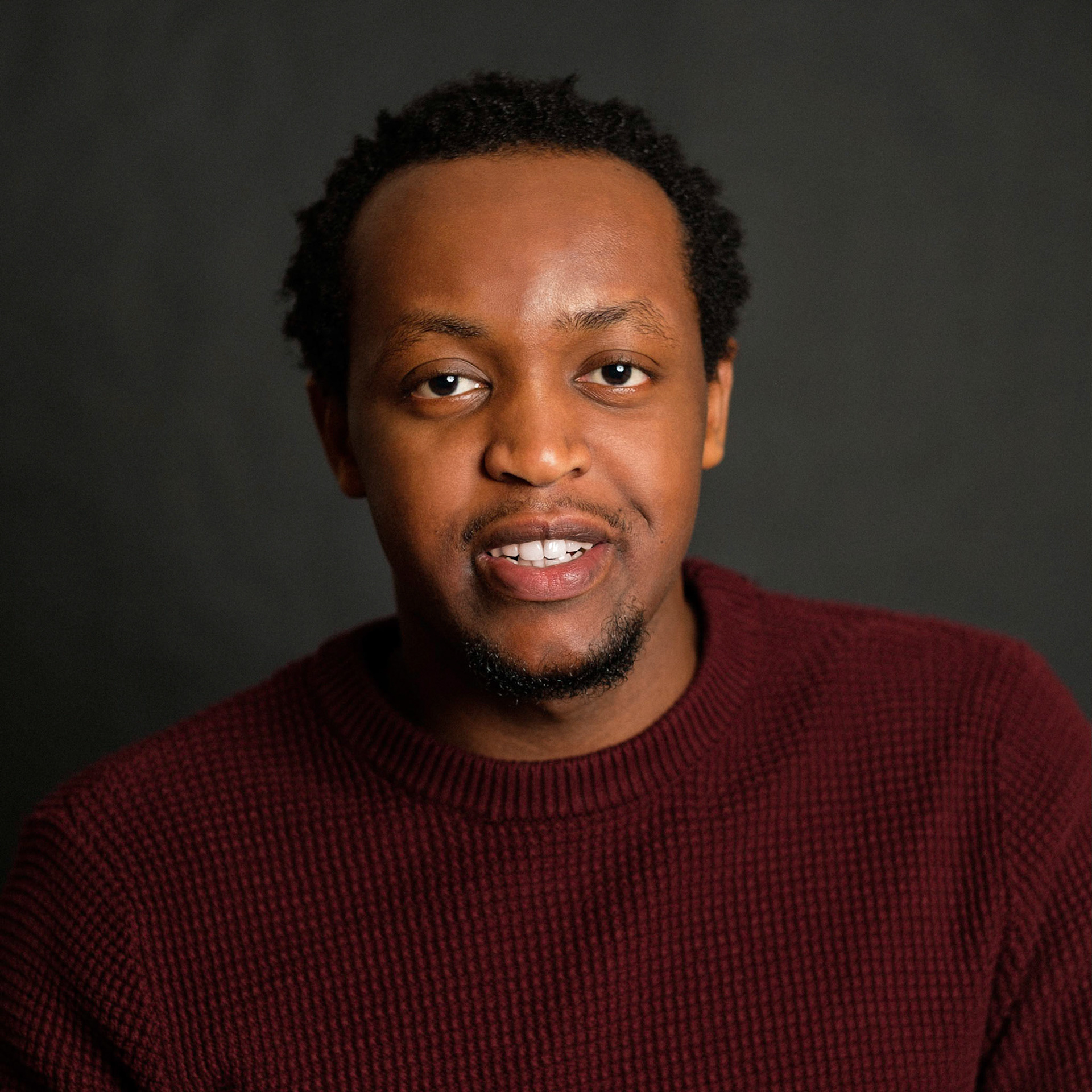 It is my passion to create and share with others and photography allows me to do just that. I enjoy the experience of capturing a moment and watching as the photographs come alive. Every photo is a unique opportunity to create a story to share with the world.
I primarily shoot portraits with an interest in fashion photography. I specialize in natural light portraits and I am also skilled in studio portraiture. I strive to keep my aesthetic semi-natural while also exhibiting a high degree of creativity. 
I keep my retouching light and I avoid altering weight or figures. I also believe in creating inclusive work which is why it is my aim to include underrepresented people in my work.
I am located in Seattle, Washington, and I am willing to travel. I love meeting new people and I look forward to shooting!